2020 IIBEC Virtual Canadian Building Enclosure Symposium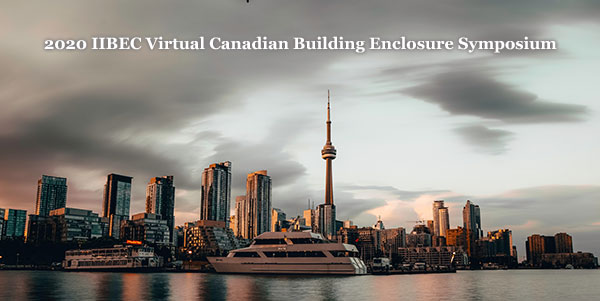 Member: $195 USD
Nonmember: $249 USD
Students: $99 USD To be eligible, you must be a full time student of an engineering, architectural, or construction management or similar discipline. You must provide a copy of a valid student ID or other proof of full-time status.
All pricing in U.S. Dollars (USD).

MEETING DATES
September 22, 2020 – September 24, 2020
For more information visit the official Symposium website.