From A to Z: A Look at Metal Roof System: Types, Testing, and Installation
This fast-paced course will navigate the learner through the different types of metal roof systems and why it is important to know different tests as well as discuss how they are relevant in today's environment.
Course Objectives:
1. Learn the different types of metal roof systems.
2. Understand the different protocols used to predict performance under various conditions.
3. Discuss the different specifications of metal roofing.
4. Review tips and tricks of how to get the best possible installation of a metal roof.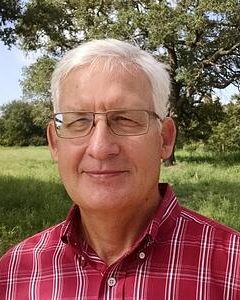 Throughout Charlie Smith's career in the metal roofing industry, he has been on a passionate mission to expand the use of metal roofing in non-conventional methods. Smith has the unique ability to problem solve, turning napkin sketches into viable metal roofing solutions. His efforts have made him one of the industry's foremost authorities on re-cover systems utilizing metal roofing. He holds several patents in the re-cover field including both metal-over-metal and metal-over-shingle solutions. Smith also co-wrote the IIBEC (RCI) Metal Roofing course and in 2018 was honored to be given the Outstanding Educator Award at the RCI Convention in Houston.
To register, click here and you will be taken to the MEALCON website for registration.