IIBEC Town Hall: The Construction Industry & COVID-19 Webinar | Members Only
The "Construction Industry and COVID-19" live webinar will discuss changes in the construction industry due to COVID-19. Topics covered will include which states are open, how to find out what you can do, relevant federal rules, OSHA issues, and contract language. A recording will be available for members who can not attend the live webinar.
Wednesday, April 15, 2020 | 2:00 PM – 3:00 PM EDT
Hosted by: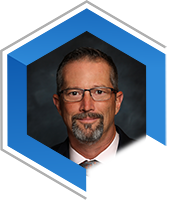 IIBEC President
Scott M. Hinesley, RRC, PE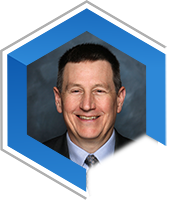 IIBEC First Vice President
Edward A. Sheridan, RBEC, RRC, REWC, RWC, PEng
Fishburn Sheridan & Associates, Ltd.
IIBEC CEO/EVP
Brian Pallasch, CAE
Speakers:
Stephen Safran
Attorney | Safran Law Offices
Stephen earned his J.D. from the Campbell University School of Law in 2008 and was admitted to practice law in North Carolina the same year. Out of law school, Stephen served as corporate counsel for a large site work and utilities contractor in Raleigh, NC, overseeing both the legal and human resources departments. Prior to working for Safran Law Offices, he managed his own solo practitioner law firm focusing on construction and employment law.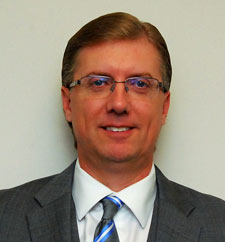 Paul A. Miller
CEO | Miller Wenhold Capitol Strategies, LLC
Currently, Paul is co-owner of the lobbying firm Miller/Wenhold Capitol Strategies located in Fairfax, Virginia near the Nation's Capital.  He also has extensive experience in small business issues, association related matters and management, construction industry, social media, grassroots training, and crisis management. Paul has appeared on NBC Nightly News, ABC News, C-Span, CNN, MSNBC, The News Hour with Jim Lehr, and Lou Dobbs discussing ethics and transparency issues.
Register Today!