"IIBEC membership has provided greater technical access and resources to assist me with individual work projects. I routinely use IIBEC technical data and industry experts for work projects and proposals."
The Hub: Member Resources, Publications, Technical Articles
Find a publication or article
Upcoming Events and Continuing Education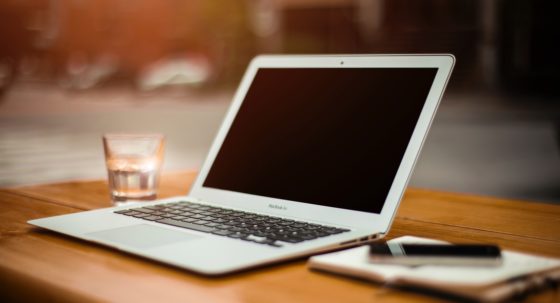 RRC Review & Update
RRC Review & Update 8-hour course is structured for those who have the necessary tools to complete the RRC registration exam and desire a quick brush-up on technical topics or those who have already passed the RRC exam and want a review of skills and to be updated with new information. Covered during the program: wind design, including ASCE 7 and FM Global requirements; thermal calculations; green-roofing principles; and contract development and administration. Updated information is provided in all areas.
Registrants will be given access to a recording of each installment by end of day each Thursday and Monday.
1-hour session each Wednesday and Friday starting August 19 through September 11
Registration is available through September 11, 2020.