June 14, 2021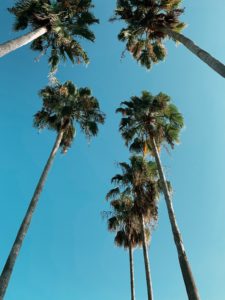 What geographical region do you serve? 
The state of Florida.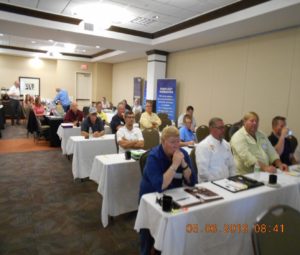 Do you have any events coming up?
August 26, 2021 (exact date TBD) – Educational Event at Lockhart Stadium – Home of the Inter Miami CF.  Registration includes a tour of the facility!
October 21 & 22, 2021 – Educational Event, Orlando, FL
November, 2021 (exact date TBD) – Educational Event, Lakeland, FL

Does your chapter support any local charities?  What do you do for fundraising?
Yes!  The IIBEC Florida Chapter is a proud supporter of multiple charitable organizations.  We designate funds from each event throughout the year to be donated to the following: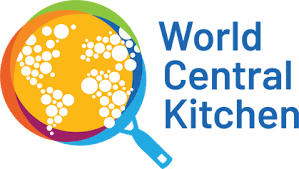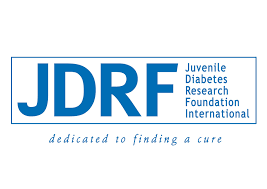 Does your chapter provide or support any scholarships for students?  How would one apply?
Yes, our chapter awards 2-5 annual scholarships valued between $500-$1000 (based on the number of applicants) to students who are currently enrolled in a construction-related trade or degree program in the United States.  More information about the application process can be found on our website.
In 2020, we awarded three scholarships to worthy students. Read more about this past year's winners in the August edition of IIBEC Chapter News!
Are you currently looking to fill any positions on your board, either for an officer or director position?
We are always looking for motivated volunteers!  This coming December we will be looking to fill the role of secretary on our executive committee.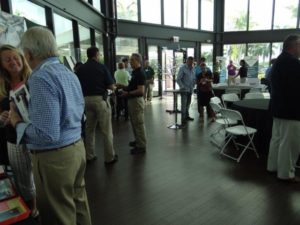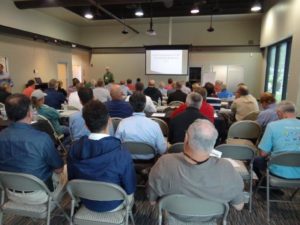 What advice would you give to the next generation of consultants? 
Do not give up. It is hard work, but this career will allow you to meet people and take you to places that not everyone will have access to.

2021 Florida Chapter Board of Directors
Azucena Soto, RRO, President
Dawn Holsinger, Vice President
Mary Beth Reed, Treasurer
Ricardo Moncada, Secretary
John Kuchler, Sr., RRO, Consultant Director to the Board of Directors
Tony B. Robinson, RRC, BECxp, LEED AP, Consultant Director
Raquel Eagle, Industry Director
Michael Schuman, RRC, CDT, Education Director
Shannon Duhon, RRO, Immediate Past President