July 26, 2017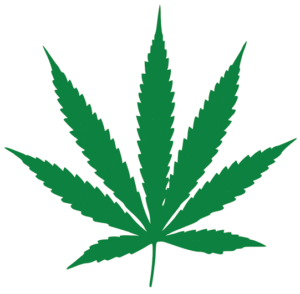 The District of Columbia and 28 states have legalized marijuana use in some form. Now more than 20 percent of all Americans live in a state where recreational marijuana use is legal. Nevertheless, it is still illegal under federal law. The federal Controlled Substances Act classifies marijuana as a Schedule 1 drug along with LSD and heroin.
The Occupational Safety and Health Administration (OSHA) recently released a final rule on Occupational Injury and Illness Recording and Reporting Requirements (29 CFR 1904) that requires employers to "inform employees of their right to report work-related injuries and illnesses free from retaliation."
It states that employers' procedures for reporting work-related injuries and illnesses must be "reasonable." Drug testing itself is not banned. But "drug testing policies should limit post-incident testing to situations in which employee drug use is likely to have contributed to the incident, and for which the drug test can accurately identify impairment caused by drug use."
In a related issue, ASTM International has announced the organization of a new committee, D37, which will create technical standards and guidance materials for cannabis and its products and processes. RCI member Ralph Paroli, immediate past chairman of the board of ASTM and director of R&D in measurements science and standards at the National Research Council of Canada, will be chairman of the new committee.