November 8, 2018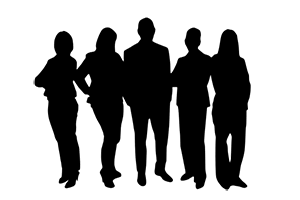 Nominations are being sought for the offices of first vice president, second vice president, and secretary/treasurer of RCI for the 2019-2020 term. Individuals interested in running for any of these offices or submitting names for nominations should email them to Melany Elwell (melwell@iibec.org), VP Operations, Member, and Technical Services.
While the offices of first and second vice president are preparatory for the office of president, the secretary/treasurer position is not a laddered position to the presidency. The position is elected annually, but the secretary/treasurer may serve a maximum of three consecutive one-year terms.
Questions on qualifications for the offices may be directed to Patrick L. Downey, FRCI, RRC, CCCA (downeypl@merikinc.com), chairman of the Nominating Committee. Procedural questions should be directed to Lionel van der Walt, CEO (lvanderwalt@iibec.org).
Candidates seeking election must submit biographies, position statements, and photographs to RCI in accordance with guidelines established by the Nominating Committee for receipt no later than Monday, November 26, 2018. All candidates for RCI office are subject to a routine background check.
Elected officers will be installed at the Annual Meeting of the Members to take place in Orlando, FL, on Monday, March 18, 2019.