November 7, 2016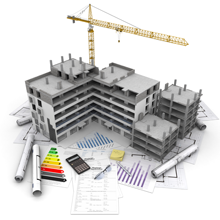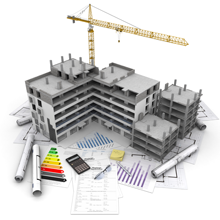 The So Cal Chapter of RCI, Inc. is seeking abstracts for presentations at the 17TH Annual Hawaii Winter Workshop for Roofing, Waterproofing & Exterior Walls. The event will be held January 23-24, 2017 at Kahala Hotel & Resort in Honolulu, HI. Professionals from roofing, waterproofing, architecture, engineering, manufacturing and construction are invited to submit abstracts for presentations.
Submitted abstracts should address any of the following topics:
Roofing
Waterproofing
Air Barriers
Below Grade Waterproofing
Building Science
Exterior Wall Cladding
Fenestration
Building Enclosure Design
Energy Efficient Design of the Building Enclosure
The deadline for submitting presentation proposals for consideration is August 15, 2016. Proposals should be submitted as a 250-word abstract. For any questions about presentation submissions, please e-mail contactus@socalrci.org.
About The RCI So Cal Chapter Hawaii Winter Workshop
The Hawaii Winter Workshop is a two-day educational program offering cutting-edge information regarding design, construction, maintenance and repair of roofing, waterproofing and exterior walls that has been held for the past 16 years. The program is designed to bring together professionals from roofing, waterproofing, architecture, engineering and construction to discuss state-of-the-art building enclosure design including, roofing, waterproofing, walls and building science. The So Cal Chapter of RCI, Inc. is an AIA and RCI approved education provider and attendees will receive up to 12 learning unit hours.
Exhibitor And Sponsor Information
Exhibitor table-top display and program sponsorship opportunities are available. Please e-mail contactus@socalrci.org for information.