July 14, 2017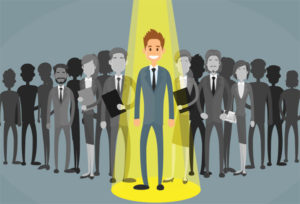 The search is underway for candidates for the position of Executive Vice President and CEO of RCI, Inc. The selected individual will succeed James R. Birdsong after his retirement.
Necessary qualifications include a Bachelor's degree, preferably in management or business, and at least 7 to 10 years senior or executive-level trade association management experience. Knowledge of the building/construction industry is preferred. Important to the success of the candidate will be excellent fiduciary and staff management skills, a strategic focus, innovative leadership, and an open and influential communication style.
The full position profile may be viewed at: RCI Executive Vice President and CEO Position Profile
The application deadline is 7/27/2017.
The search is being conducted by Association Strategies, Inc., 1111 North Fairfax Street, Alexandria, VA 22314 (www.assnstrategies.com).
Interested candidates may apply via  http://www.assnstrategies.com/active-searches/