March 18, 2022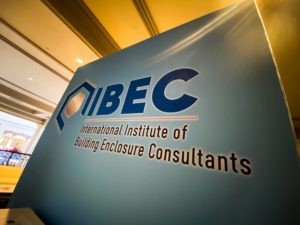 More than 1200 attendees began arriving in Orlando, Florida, on Thursday for the 2022 IIBEC International Convention and Trade Show, which kicked off March 17, 2022, at the Rosen Shingle Creek.
Registration was open Thursday for those attending the in-person event—many for the first time since the COVID-19 pandemic. IIBEC staff worked the registration desk and helped welcome attendees. Day One also included a meeting of the 2021–2022 IIBEC Board of Directors.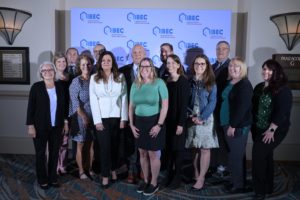 "It's great to see so many IIBEC members here in-person for what promises to be a great event," said IIBEC Chief Executive Officer and Executive Vice President Brian Pallasch. "We held a conference last fall, but this is our return to the annual spring conference and trade show. The attendance numbers—and the smiles I'm seeing as our members greet each other again after so many months apart—show that the time was right for IIBEC to hold the springtime convention our members have come to expect."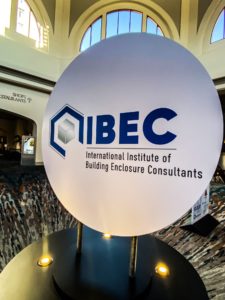 Day Two of the conference and trade show will feature two auxiliary seminars—the launch of the conference's educational content—and the president-elect's golf tournament.
(All photos by Robert Downs.)