July 23, 2018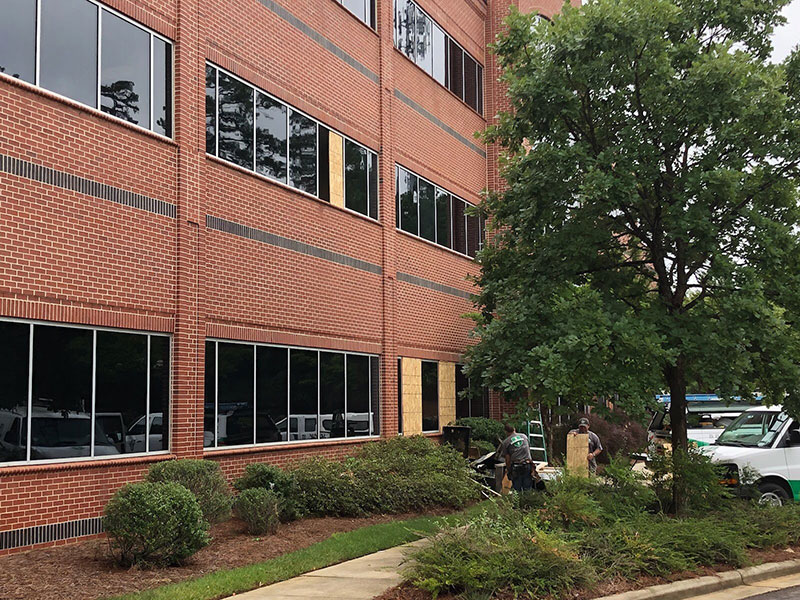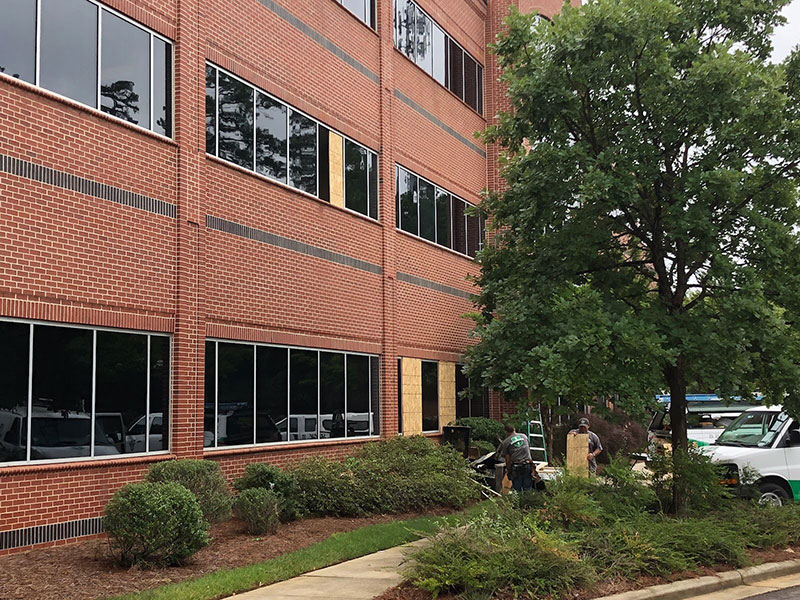 The physical building where RCI's main office is located experienced a fire over the weekend. The fire was on the first floor of our building, and was extinguished before reaching RCI's second-story office, but while remediation of smoke and water damage is ongoing, we have no access to our offices.
The staff are working remotely and will do our best to continue to run business as usual. But if you know an employee's direct e-mail address, that will be the best way to contact them until we are back in the office. If you have an emergency, contact Karen McElroy at kmcelroy@iibec.org, Melany Elwell at melwell@iibec.org, or Lionel van der Walt at lvanderwalt@iibec.org.
If you need to change or update any of your personal information, the RCI member portal is always the best way to do that.
If you have placed an order for a publication, that order will be delayed until we are able to get back into the building. We appreciate your patience.
At this time, we have no information about when we will be back in the building.