May 22, 2019
The RCI Foundation is excited to announce the 2019-2020 recipients of the Robert W. Lyons and Lewis W. Newlan scholarships. The Lyons scholarship is for $5,000 and is specifically for undergraduate education expenses for students studying construction sciences, architecture, or engineering. The Newlan scholarship is for $2,500 and is open to both undergraduate and graduate students—again for studies in construction sciences, architecture, or engineering. Scholarship winners are selected based on financial need, letters of recommendation, and the student's request for consideration.
Robert W. Lyons Scholarship Recipients:
Michelle Lee of Blacksburg, VA, is a junior in architecture at Virginia Tech.
Josac Marcotte of Masham, QC, is a sophomore in building sciences at Algonquin College.
Maree Rasmussen of Lakewood, OH, is a freshman in construction management with a minor in sustainability at Kent State University.
Timothy Vaughan of Roanoke, VA, is a freshman working on his associate of science degree in engineering at Virginia Tech.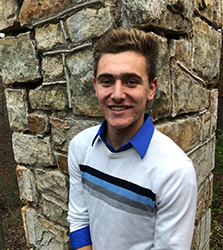 Lewis W. Newlan Scholarship Recipients:
Helena Kim of Flushing, NY, is a sophomore studying civil engineering at Drexel University. Additionally, Kim is an active member of Theta Tau, Drexel University's only co-ed professional fraternity, as well as a former professional development chair and fundraising chair – vice president for the Women's Transportation Seminar (WTS) Student Chapter in Philadelphia.
Katherine Martin of Atlanta, GA, is a senior studying architecture at the University of Oregon, and will be a graduate student during the 2019-2020 academic year. Martin is interested in sustainable design principles and will be pursuing a Master's degree in ecological design. Alongside her passion for architecture, she is a volunteer for the Atlanta Habitat for Humanity chapter.
William Welch of Los Angeles, CA, is a sophomore studying energy engineering at the University of California – Berkeley.
Anh Huynh of Burnsville, MN, is a sophomore studying industrial engineering at Dunwoody College of Technology.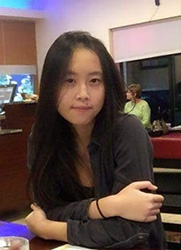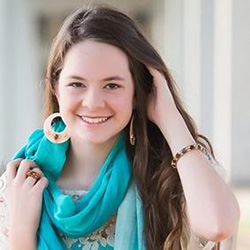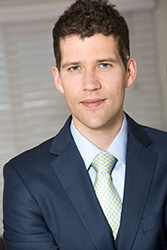 Thanks to all the Foundation donors who made these scholarships possible. Donations are being accepted to both scholarship funds. For more information, visit the Foundation's website at http://www.rcifoundation.org/ or contact RCI Foundations Development Officer Rick Gardner at 919-859-0742 or rgardner@iibec.org