September 7, 2017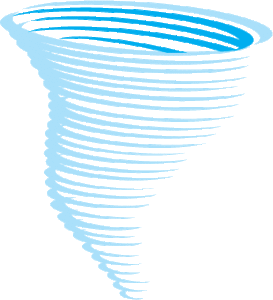 The RCI Foundation has approved a grant request by Roof Technical Services to revise the 2013 edition of the Wind Uplift on Low-Slope Roof monograph based upon the recently released ASCE 7-16, Minimum Design Loads for Buildings and Other Structures.
The new ASCE 7-16 has some significant changes, including alterations in the wind maps. Coauthors of the publication will be Stephen L. Patterson, RRC, PE, and Dr. Madan Mehta, PhD, PE of the University of Texas at Austin.
Besides updating the 2013 edition, the authors plan on addressing the impact on design of buildings based on the new code. Expected completion date is June 30, 2018.
If you have questions or wish more information about the RCI Foundation, please contact RCIF Development Officer Rick Gardner at rcif@iibec.org or call 919-859-0742.