As individuals, families, and businesses around the world deal with COVID-19, we are all in uncharted territory.
To follow the government's recommended guidelines, IIBEC began operating on a virtual basis on Monday, March 16. Rest assured, we are not suspending or closing operations. We will continue to serve you and conduct our business on a remote basis through at least April 1. The good news is that having dealt with a fire last year at IIBEC headquarters, all staff were already experienced at working remotely.
Given new recommendations from the Centers for Disease Control and Prevention (CDC) that Americans cancel or postpone events of 50-plus people for the next eight weeks, IIBEC is not holding any in-person meetings through May 16, 2020. This includes IIBEC Chapter-Delivered Education sessions.  IIBEC is also looking at alternative means of delivering educational content and resources with the IIBEC community. For information about future programs and events, visit our event calendar.
We are busy continuing to serve IIBEC members, publishing Interface, preparing podcasts and webinars, working on logistics for upcoming IIBEC meetings, connecting with our industry partners, and using this opportunity to enhance and expand upon our online offerings, virtual education, and e-benefits and services for members.
The IIBEC team is available via email or you can leave a message at 919-859-0742 and the appropriate team member will return your call.
Thank you for your continued understanding and support as we all try to navigate this rapidly changing situation.
And most importantly, please stay safe and healthy.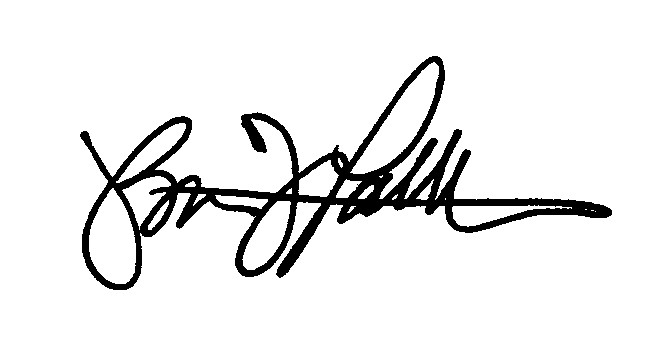 Brian Pallasch, CAE
CEO/EVP