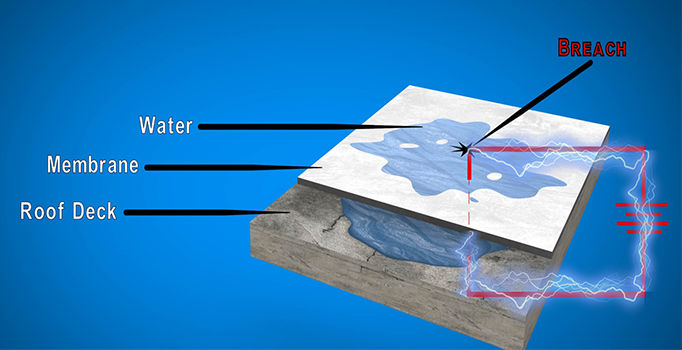 Electronic Leak Detection Testing: Standards, Science, and Practical Applications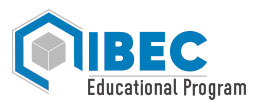 Electronic Leak Detection Testing: Standards, Science, and Practical Applications
Webinar Date
Wednesday, February 16, 2022; 12:00 PM ET


Price
Member: $45 USD | Nonmember: $60 USD
Educational Credits: IIBEC: 1 CEHs
Webinar/Course Description: 
This one-hour course will cover electronic leak detection (ELD) test methods that can be used as part of the quality control program for roofing and waterproofing membranes. Participants will learn about the principles outlined in the ASTM D7877-14, Standard Guide for Electronic Methods for Detecting and Locating Leaks in Waterproof Membranes, and ASTM D8231-19, Standard Practice for the Use of a Low Voltage Electronic Scanning System for Detecting and Locating Breaches in Roofing and Waterproofing Membranes. Learners will also be able to identify which roof assemblies and systems are compatible with ELD testing.
Webinar/Course Objectives:
 Recognize the differences between the four ELD test methods for roofing and waterproofing membranes.

 Understand the capabilities and limitations of ELD testing as outlined in ASTM D7877 and ASTM D8231.

 Learn how ELD testing can be used to identify potential future design and construction failures based on analyzed data from real-time construction monitoring.

 Identify different applications and functions of fully monitored ELD systems.
Speaker(s) Information 
Speaker:
Shaun Katz
Shaun Katz has been the sales manager at Detec Systems for five years and has over 20 years of experience in customer service, sales, and business administration. He has assisted contractors, architects, consultants, manufacturers, facility managers, and building owners with forensic leak investigations, as well as leak detection in new construction. He has performed presentations and demonstrated ELD throughout the United States and Canada. Katz was awarded the 2020 Presenter of the Year Award from the IIBEC Chicago Chapter. His goal is to provide a basic understanding of ELD and to assist design teams with ensuring valid and conclusive ELD.