Legal Issues and Potential Pitfalls That Confront Building Enclosure Consultants, Architects, Engineers and Contractors
MEETING DATES
Three 2-hour sessions December 1, 2, and 3, 2020
1 PM – 3 PM EST (12 PM – 2 PM CST, 10 AM – 12 PM PST)
Note: Times on the right-hand margin are incorrect. IIBEC staff is working on this issue. 
The construction industry is ever-evolving, and this increased activity can bring about legal issues for contractors and related professionals. This webinar series will discuss potential pitfalls that can affect building enclosure consultants, architects, engineers and contractors. Topics to be discussed include warranties, wage and hour compliance, best practices for hiring & firing, contract formation and critical contract provisions.
This course will be presented as a series of live webinars with a 2-hour session occurring December 1, 2, and 3. 
Registrants will be given access to a recording of each installment of the webinar series for a full year, through December 3, 2021.
Program Cost: Member: $300 | Nonmember: $400
Educational Credits: IIBEC: 6 CEHs | AIA: 6 LUs
Register for this event at the bottom of the page. 
Presented by 
Trent Cotney | Cotney Construction Law, LLP | Tampa, FL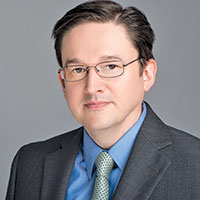 Trent Cotney is a board-certified construction lawyer in Florida who is also licensed in Illinois, Kansas, Tennessee and Texas. He focuses his practice on construction litigation, arbitration, OSHA defense, lien law, bond law, bid protests, and construction document review and drafting. He represents general contractors, subcontractors, suppliers, manufacturers, architects, engineers, developers, and others in the construction industry. Cotney is the general counsel for the Florida Roofing & Sheet Metal Association (FRSA), the Florida Refrigeration and Air Conditioning Association (FRACCA), the Tennessee Association of Roofing Contractors (TARC), Roofing Technology Think Tank (RT3), Western States Roofing Contractors Association (WSRCA), and several other construction associations.
Ric Asfar | Cotney Construction Law, LLP | Tampa, FL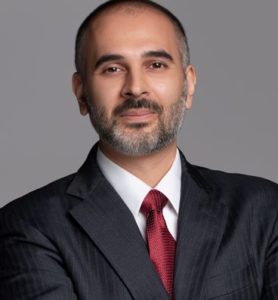 Ric Asfar is an AV-rated civil litigator and appellate advocate with over a dozen years of experience. He represents individuals, government entities, and businesses in California and Florida. As a "law geek" who has read thousands of published opinions, Asfar uses his knowledge of the finer points of law to advance his clients' objectives. He is a graduate of The University of the Pacific's McGeorge School of Law. While at Pacific McGeorge, Asfar was an extern to the Honorable Consuelo M. Callahan of the U.S. Court of Appeals for the Ninth Circuit and president of the Student Bar Association.
Rick Blystone | Cotney Construction Law, LLP | Tampa, FL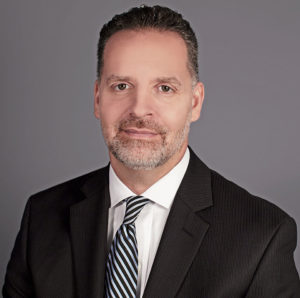 Rick Blystone, with Cotney Construction Law, is a Florida Bar board certified specialist in labor & employment law. He is adept at assisting clients with avoiding costly and time-consuming litigation.  This includes review and preparation of employee policies, handbooks, and contracts, and development of employee/management training. Blystone also assists clients with day-to-day employment law questions, including questions about hiring, discipline, internal investigations, terminations, reasonable accommodations, FMLA compliance, non-solicitation, confidentiality, and non-compete matters.