February 1, 2019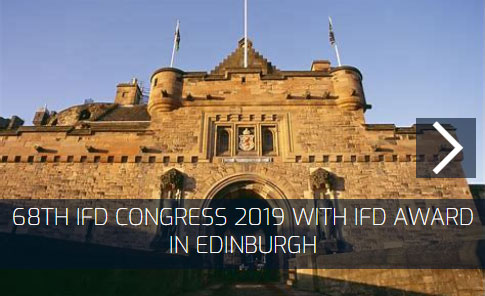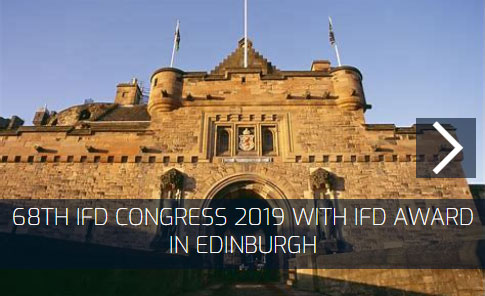 The International Federation for the Roofing Trade (IFD) 68th annual congress will be held in Edinburgh, Scotland, September 25 to 28, 2019.
Along with two days of presentations on international roofing themes, there is an accompanying guest program, including tours of Edinburgh and Holyrood Palace.
There will be a traditional Scottish evening held in Edinburgh Castle and a gala dinner in the assembly rooms.
Further information is available online at www.ifd-roof.com, or by contacting Amanda Bradley at events@nfrc.co.uk.