October 17, 2019
The Board of Directors of the RCI Foundation Inc. voted to update their name to RCI-IIBEC Foundation, Inc. The decision was unanimously adopted and follows the transition of RCI Inc. to the International Institute of Building Enclosure Consultants (IIBEC). The name change becomes official on January 1, 2020.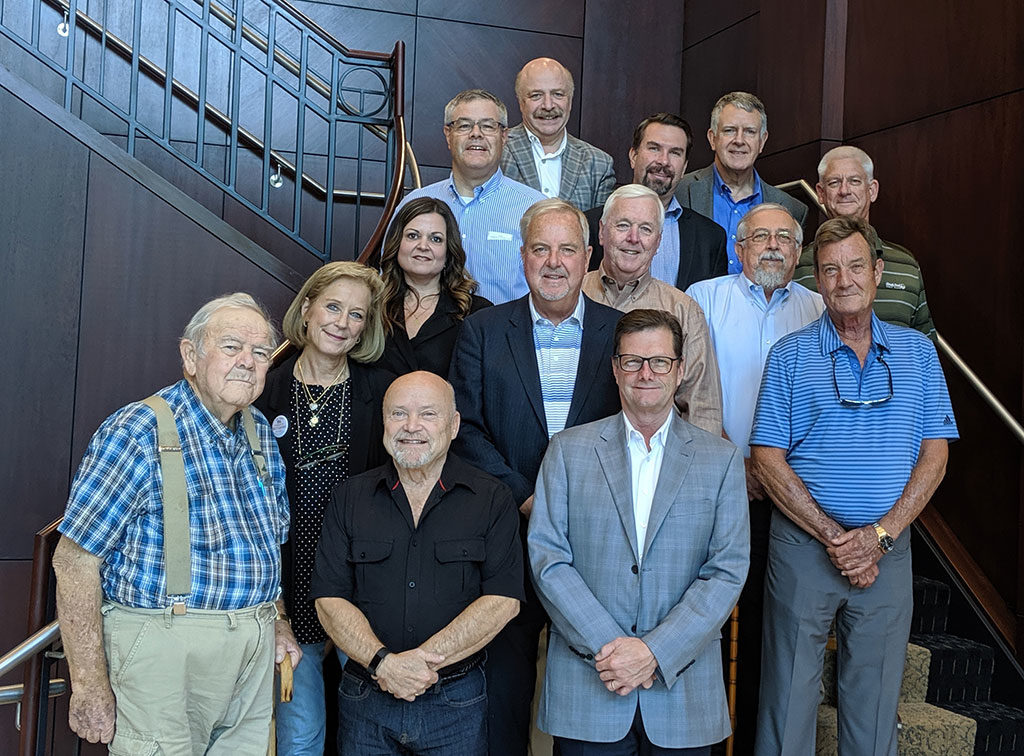 "The Foundation has been making an impact through supporting students that are studying architecture, engineering, and the building sciences; providing research grants; and cultivating the future of our industry. We hope with this updated name, more individuals and industry will step up their support for the Foundation's scholarships, research grants, and publications through their gifts and assistance," said Mike Blanchette, treasurer for the Foundation board.
Plans include a new and updated website, as well as a new logo. The Foundation's mission will continue to support research and advance education and the dissemination of information on issues important to the building enclosure industry.
The RCI Foundation was established in 2001. Since then, the Foundation has received more than $2 million in donations and pledges. The Board has committed itself to using those donations for the benefit of the building enclosure industry. Through investments in grant recipients, the Foundation seeks to increase the scope and type of research conducted, as well as to create opportunities for education.
Because of the Foundation's focus and restrictions on its activities, it is recognized by the IRS as a tax-exempt 501(c)(3) organization committed to education and research. For more information about supporting the RCI-IIBEC Foundation, contact Development Officer Rick Gardner at rgardner@iibec.org or call 919-859-0742.