February 20, 2019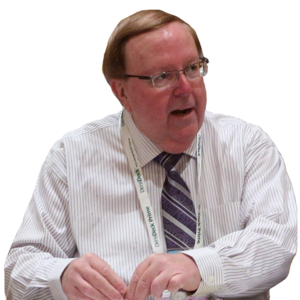 The deadline to submit an application and supporting documentation to apply for the Robert W. Lyons or Lewis W. Newlan scholarships is February 28, 2019 at 3 PM CST. This year, the RCI Foundation will be awarding four scholarships for $5,000 and four scholarships for $2,500.
Applicants for the RCI Foundation Scholarship Program award must be:
Current undergraduate or graduate students who have completed a minimum of 24 credit hours and are planning to enroll full-time at an accredited college, university, or vocational-technical school for the entire 2019-2020 academic year in an accredited program of architecture, engineering, construction or building sciences leading to a career in the construction or building envelope industry
Have a minimum grade point average of 2.75 on a 4.0 scale or the equivalent
Be a citizen of the United States or Canada attending an accredited school in the United States or Canada
You can learn more and apply at this link: RCI Foundation Scholarship Program.