May 2, 2018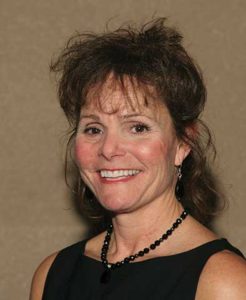 A number of changes have come about in recent months at RCI, and the organizational structure of the staff is no exception. Several of us have new responsibilities and new titles to go with them.
You may already know that Director of Membership Programs Alec Jeffries has taken on new responsibilities assisting chapters and regions.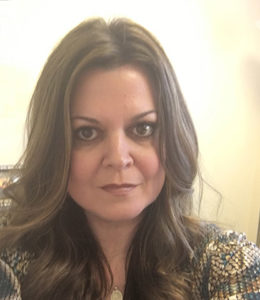 In an effort to improve the flow of communication, CEO Lionel van der Walt has appointed two vice presidents. They are Melany Elwell, whose new title is VP Operations, Member, & Technical Services; and Karen McElroy, now VP Communications, Marketing, & Sales.
What was previously the publications department has been renamed communications, and with that came minor title changes for (now) Director of Communications Kris Ammerman and Assistant Director of Communications Katey Springle Lempka.
Foundation Development Officer Rick Gardner will no longer be a part-time, contractual employee, but will instead be full time.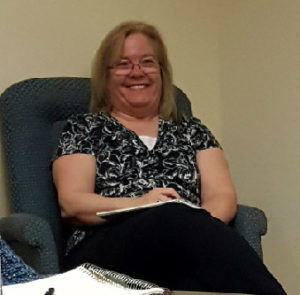 The recently formed Employee Recognition Committee has started the MERIT Employee Award Program. This award will be given to an employee who is demonstrating the values of the MERIT (Members, Engagement, Results, Innovation, Team) initiative. The first recipient of this award is Registration Programs Specialist Debbie Wichman, who has been working tirelessly and without complaint before, during, and after convention on a daunting number of tasks, including entering continuing education hour (CEH) credits in addition to her numerous other duties. (She would probably like me to remind you that you can enter your CEHs online at any time through the RCI user portal.)
Brian Gardiner has been given the title Director of Industry Affairs in recognition of his ongoing role driving RCI's efforts in ensuring responsible procurement practices across the industry.
CEO Lionel van der Walt will also be giving the keynote presentation at The 2018 International Roof Coatings Conference (IRCC). The conference will be held July 23 – 26, 2018 at the Fairmont Chicago Millennium Park in Chicago, Illinois.