September 13, 2019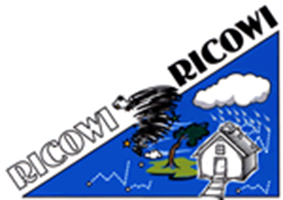 The Roofing Industry Committee on Weather Issues (RICOWI) will hold its fall seminar October 2-3 at the Sutton Place Hotel in Vancouver, BC. On Wednesday, there will be tours of the Waldun Forest Product Partnership Mill, lunch at the Kingfishers Pub, a strategic plan meeting, and the first RICOWI Foundation fundraiser at the Chateau Lafite.
Thursday will feature the RICOWI Board of Directors meeting, committee meetings (Climate Resilience, Underlayment, HIP/WIP, Codes, Best Practices), the RICOWI membership meeting, the RICOWI Foundation annual meeting, and group events.
The Foundation Board Meeting will be held Friday morning.
Register at https://ricowi.com/events/event/fall-2019. Don't forget to make sure your passport is up to date!