March 26, 2018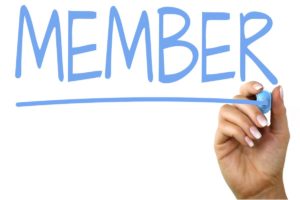 Take an active role in the direction of your organization by being present and engaged at today's Annual Meeting of the Members in the Texas Ballroom, salons D-E, on the fourth floor of the Marriott from noon to 2 p.m. Learn about the state of the association from the officers of RCI, Inc., and provide your input to its ongoing success. Voting members will elect new officers for 2018-19 at the Annual Meeting of the Members.
CEO Lionel van der Walt will address the membership. Bonnie Hunt of CCS will also present the results of the recent branding study that was conducted earlier this year.
Hear outgoing president Michael Williams and welcome incoming president Michael Clark as RCI's new leader. A box luncheon will be provided. Don't miss it!