December 19, 2022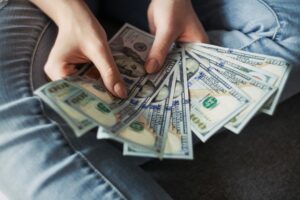 The RCI-IIBEC Foundation is giving away $40,000.00 in honor of IIBEC's 40th anniversary celebration and to help the foundation further its mission of research, education, and information sharing in the building enclosure industry.
Make a donation to the RCI-IIBEC Foundation and you will be automatically entered into the drawing for a chance to win this jackpot. This drawing is a fundraiser to support the RCI-IIBEC Foundation, a 501(c)(3) nonprofit.
Your contribution will help the foundation to support research, education, and the dissemination of information for issues important to the building enclosure industry. Donations are used to provide scholarships and sponsorships to university students studying engineering, architecture, and building and construction sciences, as well as to provide research grants and to produce publications that advance the knowledge of the building enclosure industry.
More information and rules can be found at:https://www.tapkat.org/rci-iibec-foundation/aED8OE.