IIBEC Announces Mexico City Branch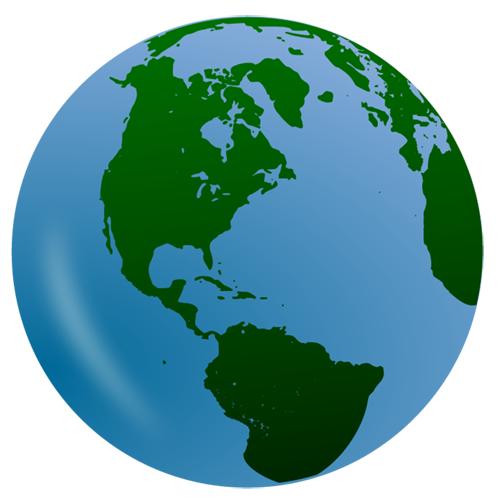 We at IIBEC International HQ are thrilled to announce that we have just received the final signature solidifying the formation of the new IIBEC Mexico City Branch. This branch is an offshoot of the IIBEC Gulf Coast Chapter, which operates out of the Houston, TX area. This officially means that IIBEC has leadership representation across all of North America. The new Mexico City Branch will be led by Branch Liaison Alejandrina Galicia, at agalicia@buildingdx.com.
IIBEC now has 27 chapters and 11 branches throughout the U.S., Canada, and Mexico, as well as members in South America, Europe, Asia, and the Middle East. Please join us in congratulating and supporting the Mexico City Branch and the Gulf Coast Chapter in their exciting new endeavor.
"We are proud that Mexico City has the opportunity to grow with IIBEC in our quest to enhance all facets of the profession of the building enclosure consultant. We appreciate the Houston Gulf Coast Chapter for sponsoring us.
The presence of IIBEC in Mexico will ensure excellence and professional development in the building enclosure areas and contribute to Mexico's construction industry by bringing quality education and programs with high standards.
The IIBEC Mexico City Branch will provide an opportunity to build a network of professionals not only here in Mexico, but in Latin America, guided by IIBEC's code of ethics and standards that without a doubt will make a positive difference in the manner in which we perform our professional services."
-IIBEC Mexico City Branch Liaison Alejandrina Galicia