October 31, 2019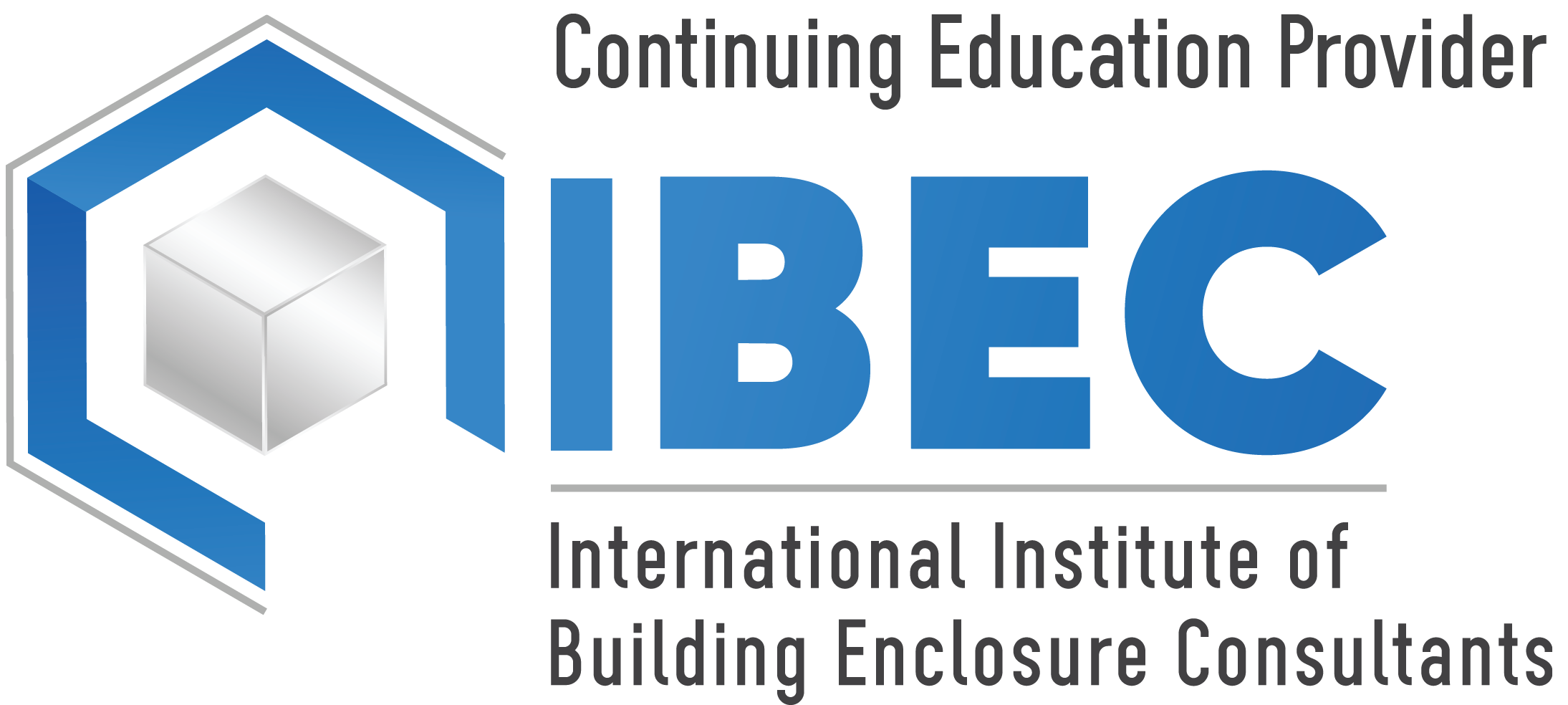 IIBEC is pleased to offer a Continuing Education Provider Program to outside organizations. Groups that wish to offer IIBEC pre-approved continuing education hours (CEHs) must maintain an annual IIBEC CEH Provider account. We are currently working with over 80 external organizations that offer hundreds of qualified education courses pre-approved by IIBEC. To become an approved provider, please submit a CEH Request Form for your next education program. To verify the status of your organization and update the point of contact, please reach out to Caroline Lewis.
Each individual course must be submitted, reviewed, and approved using the IIBEC CEH Request Form. The information will be reviewed and providers will be notified of the program's approval status within 30 days. To be acceptable, the event must be technical in nature (not sales oriented or product-specific); related to the roofing, exterior walls, and/or waterproofing industries; and pertinent to those who seek or hold IIBEC designations. Information presented must be applicable across all product lines. Technical programs must be at least one hour in length.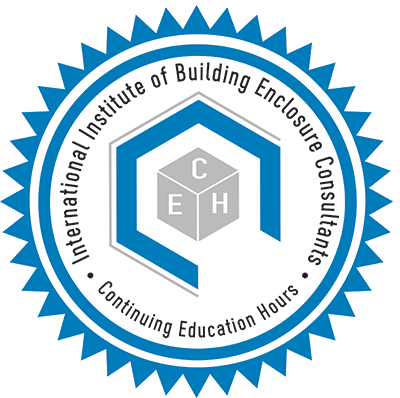 Organizations will be billed annually based on the number of education courses approved by IIBEC. An overview of education courses approved and the number of IIBEC CEHs assigned for each course will be included with the annual renewal invoice.
IIBEC Approved Continuing Education Providers will also receive several new benefits:
Use of the IIBEC CEH Approval stamp on marketing materials
Courses listed on the IIBEC website
Eligibility to offer attendees preapproved IIBEC CEHs
Exclusive marketing and advertising of education programs
Promotion as a preferred education provider
Please review the IIBEC CEH Frequently Asked Questions for further information on this program.