March 12, 2021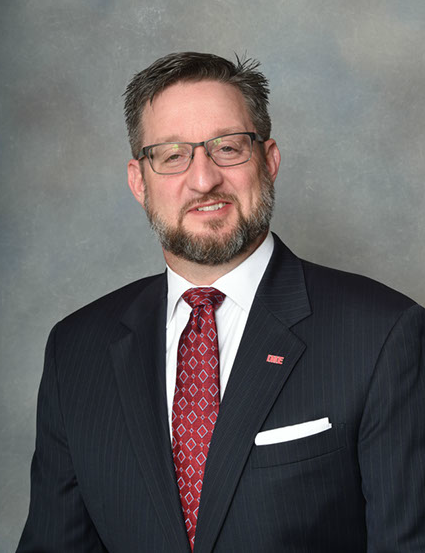 John Boling has joined the IIBEC team as the new director of government relations. He will focus on increasing IIBEC's influence on federal, state, provincial, and local public policy, helping shape codes and standards, expanding IIBEC's influence in the building industry, and increasing the relevance and value of IIBEC's policy positions. Located in the Washington, DC area, Boling is expected to be a resource to all members.
In his prior association roles with the Institute of Makers of Explosives, Council of Producers and Distributors of Agrotechnology, and the National Stone, Sand & Gravel Association, he successfully increased their influence while advancing and protecting their public policy interests at the federal, state, and international levels. Prior to that Boling spent over seven years as a legislative aide on Capitol Hill working for a variety of legislators, rising to the level of legislative director for Pennsylvania Congressman Bill Shuster (Ret.). Having staffed members on both authorizing and appropriating committees, and securing passage of numerous bills and amendments, he is well versed in influencing public policy, and has proven capable of doing so at every level of government.
Boling can be reached at 919-551-6216 or jboling@iibec.org. Please reach out to him with questions, concerns, or a general interest in talking politics.