January 5, 2021
Being active in your association starts at the committee level. It's where things are formulated, where they percolate, and often where things really happen at IIBEC.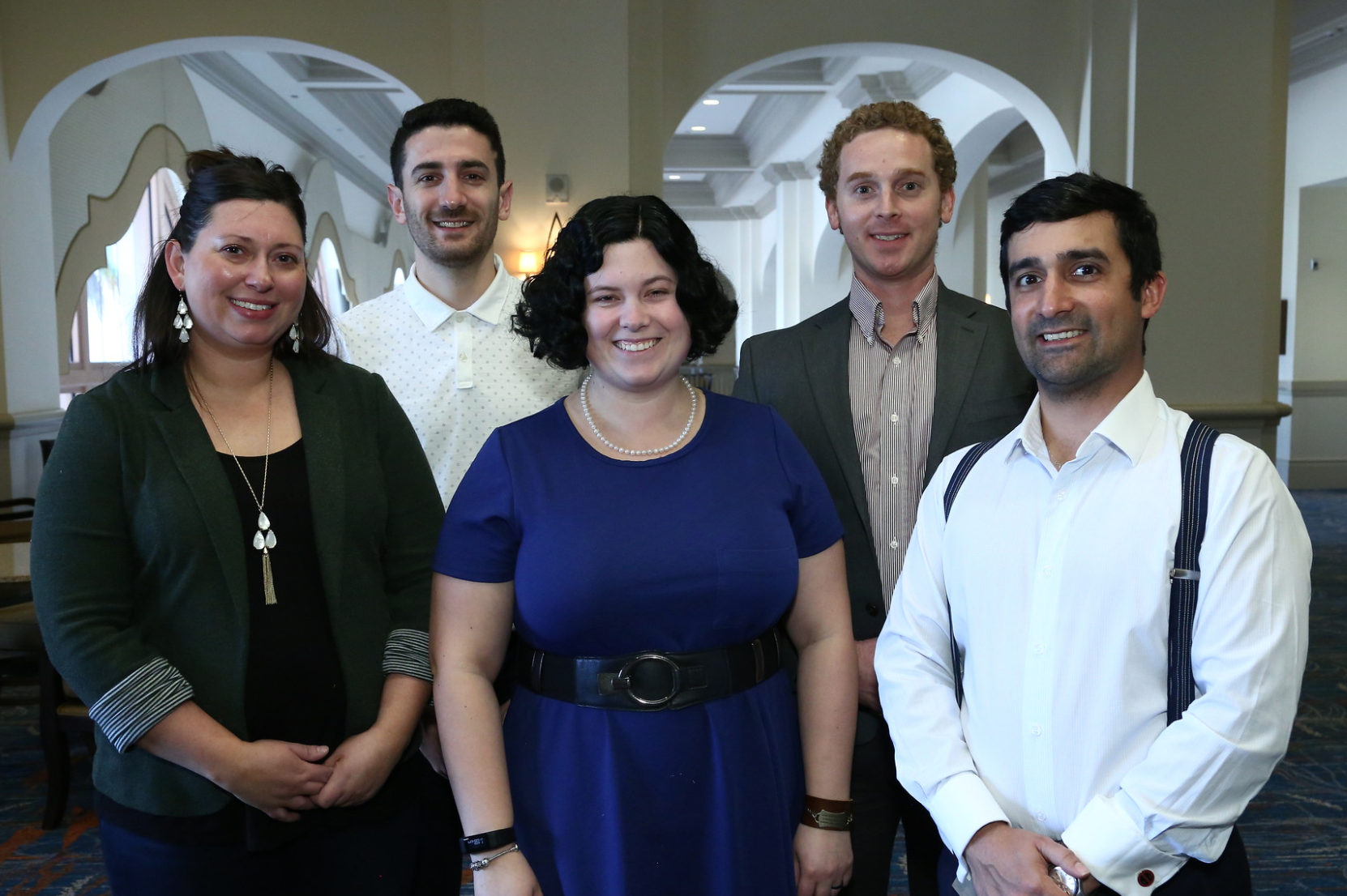 Exam questions get written. Documents, papers, and articles are judged and reviewed. Convention and symposia plans are made. Ethical issues are examined. Educational programs are developed. Potential authors for Interface are approached. Political representatives are visited concerning issues of national import to IIBEC. Manuals are written. Technical issues are examined.
Committees are where you, as a member of IIBEC, can have an impact. They're where the seeds of our association's growth are watered, and the gardeners are the committee members.
If you are interested in joining a specific committee, let us know now. See what the individual committees do and learn more about IIBEC Committees! If you have interest in joining one, contact the chair or staff liaison before January 14, 2021. They can tell you exactly what's involved in each committee and can help you decide if it's right for you. In January, our president and first vice president will meet with staff liaisons on each committee and make decisions on appointments to the various committees. Committee appointments are for three years. Join your fellow members in making things happen.
The registration has ended to join an IIBEC Committee this year. Check back later in the year for more opportunities.