January 31, 2017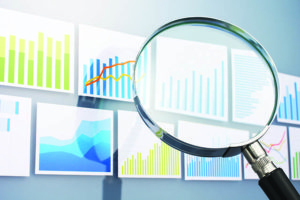 The National Roofing Contractors Association (NRCA) has released its 2015-16 market survey, providing information about overall sales volume trends in the roofing industry, as well as material usage and regional breakdowns. The survey shows a ratio of low to steep-slope sales of 74 to 26 percent.
Thermoplastic olefin (TPO) remains the market leader with a 40% share of new construction and 30% of the reroofing market for 2015. Asphalt shingles dominate the steep-slope market with a 47% share for new construction and 59% for reroofing.
Polyisocyanurate insulation holds an 80% share of the new construction market, with 73% of reroofing.
Roof cover board installation for 2015 was reported as 22% on new construction, 42% on reroofing tear-offs, and 36% on re-cover projects.