September 1, 2018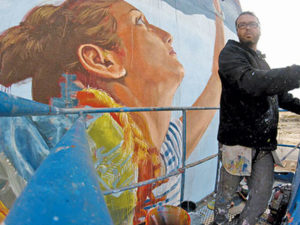 Australian artist Fintan Magee painted the mural shown on the cover of this month's
RCI Interface
as part of an ongoing mural project known as
Murals at Montecillo
in El Paso, Texas in 2016.
Magee is well known for his murals throughout the world, including the U.S., Africa, Asia, Europe, Scandinavia, and Australia. He has won numerous awards for his work. See some of them at his website: fintanmagee.com.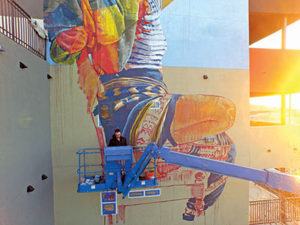 The El Paso mural is at Santi Dwellings at Montecillo, a mixture of residential living environments blended with entertainment, commercial, and retail business opportunities.