February 28, 2019

The easiest way  to organize your  convention and trade show experience …
• Complete, daily event schedules. Sortable by day, speaker, topic, or activity type
• Full educational program descriptions and speaker bios
• Find event locations with interactive maps of the exhibit hall and session rooms
• Read details about exhibitors and sponsors
• Connect and exchange contact details with other attendees
• Share your event experiences via social media
• Receive notifications about networking opportunities and other event news
Get the app today:
To get the app, visit your device's app store and download the Attendee Hub app from Crowd Compass. Click the logo images below to go directly to the Attendee Hub app in either Google Play or the Apple App Store.
Search the Attendee Hub app for keywords: "RCI" or "RCI Convention." Open the event.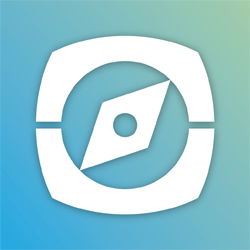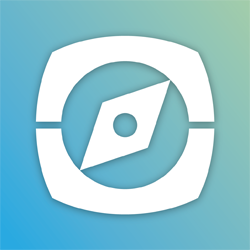 Need assistance with the app?
The Support Team is available Monday – Friday 24 hours/day and Saturday – Sunday (9:00 AM – 9:00 PM EST) at 888.889.3069, option 1, or support@crowdcompass.com.
One response to "2019 RCI International Convention and Trade Show App!"