October 1, 2019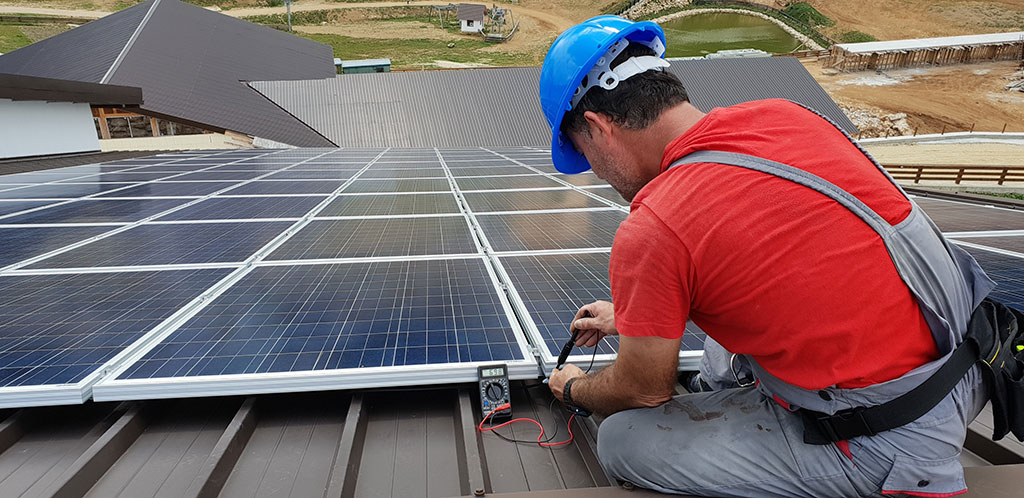 New homes built in California after January 1, 2020, must be equipped with a solar electric system. They must be sized to offset 100% of the home's electricity usage, though homes can still use energy from other sources, such as gas. The size of solar arrays can be reduced if other energy efficiency improvements are made elsewhere, such as inclusion of energy storage or green building materials. The California Energy Commission (CEC) estimates the mandate will add roughly $9,500 to upfront construction costs, but save the homeowner $19,500 over the life of the system.
The mandate is part of an initiative by the CEC to have at least 50% of the state's energy produced from clean energy sources by 2030.
New Jersey, Massachusetts, and Washington, D.C., have considered legislation to require new buildings to be solar-ready, but California's move is the boldest and most consequential to date. This, on top of a shortage of affordable housing, is one of California's most pressing issues.