February 1, 2019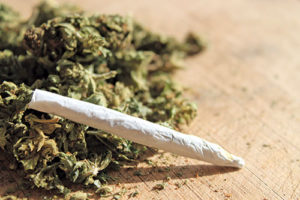 With Canada becoming only the second country in the world (after Uruguay) to legalize the purchase and consumption of cannabis nationwide, employers should review their policies, labor consultants warn.
Despite it being legal, employers can still prohibit the use of marijuana in the workplace. Construction workers and consultants working at heights are inherently at risk and must be at the "top of their game" at all times. If an employer's policy says, "No alcohol or illegal substances," it must now be reworded.
The company's position on workplace impairment must be communicated to employees. Managers should be trained to recognize potential inappropriate use by employees and effectively communicate to their workers. In safety-sensitive workplace conditions such as roofing, drug use can lead to serious injury or even death. Awareness of new risks is paramount.