December 1, 2018
By Tara Wilson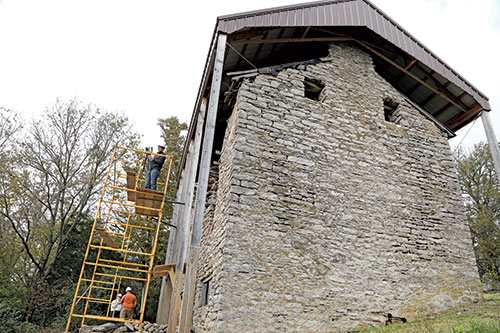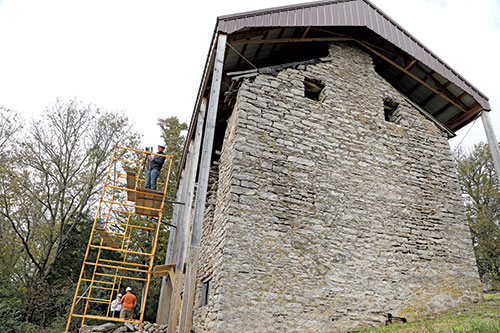 Pictured on the cover of this month's RCI Interface is the last remaining structure of what was once the Choctaw Academy in Georgetown, Kentucky. The Academy was the first federally funded, racially integrated, non-missionary, and non-military school for Native American boys in the U.S.—an institution that brought together students from 18 different tribes, enabling them to later champion for their people in a time when it was needed most.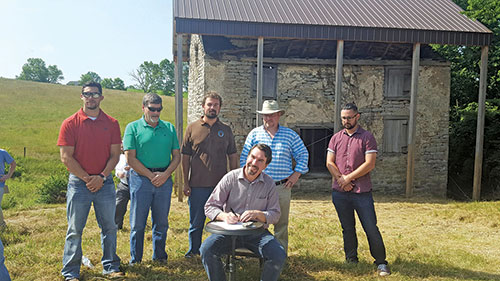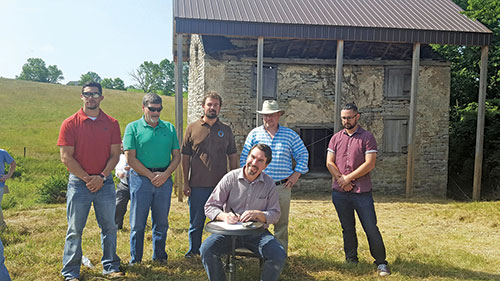 As noted in RCI President Mike Clark's President's Message (see page 5), RCI is kicking off an initiative to raise funding for the Choctaw Academy's restoration. We are working to make it as easy as possible for you and/or your company to take part, giving you the opportunity to play a role in preserving this tangible piece of American history.
Just $150 from each member of RCI would raise the $400,000 needed for the reconstruction. Please visit the RCI website at https://iibec.org/choctaw-academy/ to make your donation (or use the Donate button below), while following the progress of the reconstruction with on-site pictures and information. We will also be recognizing our donors who have contributed significantly in a feed that will be listed on that page, as well as recognizing them in our industry emails and various communications.
As the RCI Foundation has joined in support of this project, please feel free to alternately visit the
RCI Foundation U.S. page
to make your donation there. Should your company have the ability to donate supplies in lieu of a monetary donation, please contact RCI, Inc. directly, and we'll be more than happy to delve deeper into what is needed and when.
We are very excited to be able to illustrate the value of skilled building envelope professionals in a national light, while also being able to restore a landmark for generations to come. This isn't just an RCI project—it's a project in service to our nation, representing the very best aspects of the human spirit.