February 16, 2021
By Rick Gardner
The RCI-IIBEC Foundation and RCI Foundation Canada are excited to announce that they have received over $80,500 in pledges and gifts for the Joe Hale Library Project of Fort Chiswell, Virginia.
"This is a very special day," said Joe Hale. "I am tickled to know that the members of this association, the RCI-IIBEC Foundation, and RCI Foundation Canada came together to make this dream a reality. As I said when I first found out the library was being named after me, I would have argued against it. However, it is an honor, and I am humbled by the outpouring of funding for this project to support this community with a public library as well as the promotion of knowledge and IT access for this area."
"The foundations are glad to be a cornerstone and example for the Friends of Fort Chiswell Library and their fundraising efforts", according to Mike Blanchette, Chair of the RCI-IIBEC Foundation. "We are grateful for all the donations and support that has been received because of this project and feel this is just a small way to honor a great man who has impacted our lives so much."
Hale recently stepped down from his position as chair of the RCI-IIBEC Foundation. In honor of him, the Foundations decided to donate $40,000 to the Friends of Fort Chiswell Library, a project to which Hale already donates his time and money. The Board then reached out to IIBEC members and the industry to match their gift and create momentum for the new facility. The project involves the purchase of a former bank building and the transformation of that building into a new library serving this rural southwest Virginia community.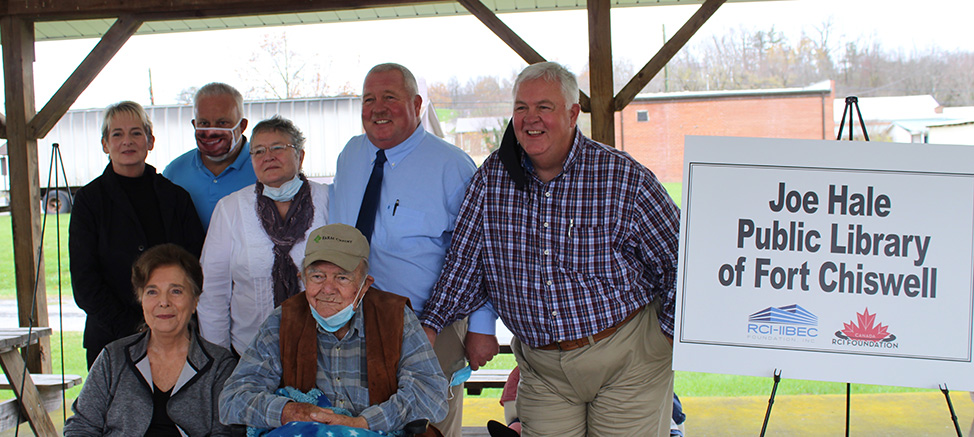 "I would like thank everyone for their support and faith in us reaching our dream goal of putting in the new Joe Hale Public Library of Fort Chiswell," said Tina Quesenberry, board member of the Friends of Fort Chiswell Library. "We can't thank you enough because of all the dreams that will happen because of this library…internet access as well as the availability of support for education and research for future generations. Thank you so much!"
Gifts continue to be accepted for this project. For more information, contact Rick Gardner, development officer for the RCI-IIBEC Foundation at Rgardner@iibec.org or 919-859-0742.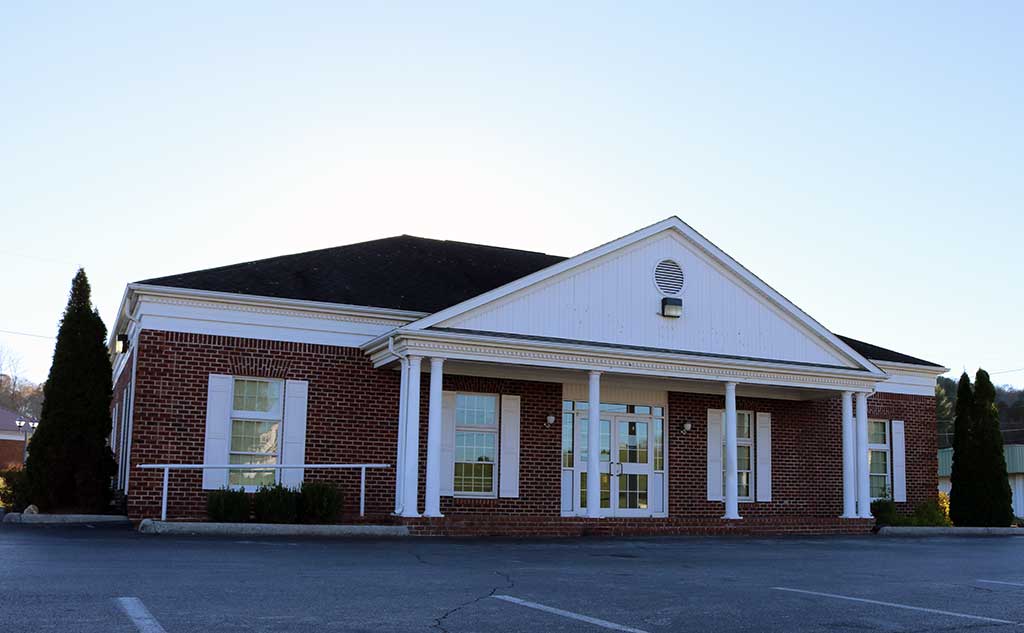 ---
IIBEC Foundation Development Officer Rick Gardner
Gardner has advocated for IIBEC's foundations via fundraising, networking, and innumerable phone calls since 2014. You can reach him via email at rgardner@iibec.org.