July 2, 2018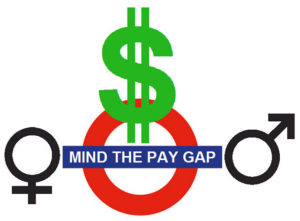 In April, firms in the United Kingdom revealed through their first government-mandated compensation reports that the construction industry has the largest gender gap out of 27 business sectors. More than 100,000 firms with 250 employees or more reported, showing a 24% median gap in hourly pay between men and women in the construction industry. Among firms in all sectors, the pay gap averaged about 10%.
Balfour Beatty plc, the UK's largest contractor, reported a 33% median gender pay gap and a 65% disparity in median bonus payments. Some 31% of its lowest-paid workers (lowest quartile) were female, while only 7% of the women were in the highest-paid quartile.
To review gender pay gap data, visit https://gender-pay-gap.service.gov.uk/.