January 3, 2020
A final rule by the U.S. Department of Labor updates the earnings threshold necessary to exempt executive, administrative, and professional employees from the Fair Labor Standards Act's (FLSA's) minimum wage and overtime pay requirements. The new thresholds had not been updated since 2004 and were effective on January 1, 2020. The rule: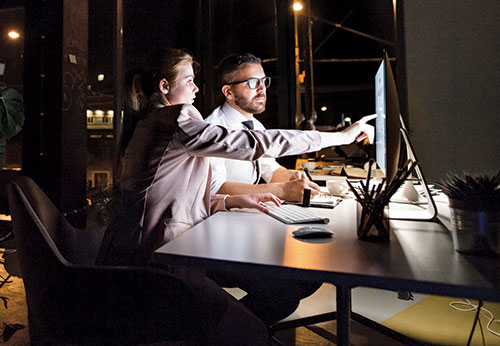 Raises the "standard salary level" from the current level of $455/week to $684/week or $35,568.
Raises the total annual compensation requirement for "highly compensated employees" from the current level of $100,000/year to $107,432/year.
Allows employees to use nondiscretionary bonuses (including commissions) paid at least annually to satisfy up to 10% of the standard salary level.
Is still far below the $47,000 threshold proposed by the Obama administration in 2015. That threshold would have made an estimated 8 million additional workers eligible for overtime but was halted by President Donald Trump.