August 5, 2019
For many years, we at the International Institute of Building Enclosure Consultants (IIBEC—formerly RCI) have been discussing "the building envelope," to the consternation of many both inside and outside of the industry. After all, an envelope is two dimensional, not usually waterproof, and meant to hold mail, not people.
Contrarily, according to Google's dictionary function, an enclosure is "an area that is sealed off with an artificial or natural barrier."
Therefore, in our ongoing quest to stop having to explain what we do in quite so many words, we will be henceforth referring to the six exterior sides of the building as "the building enclosure." We hope you'll join us.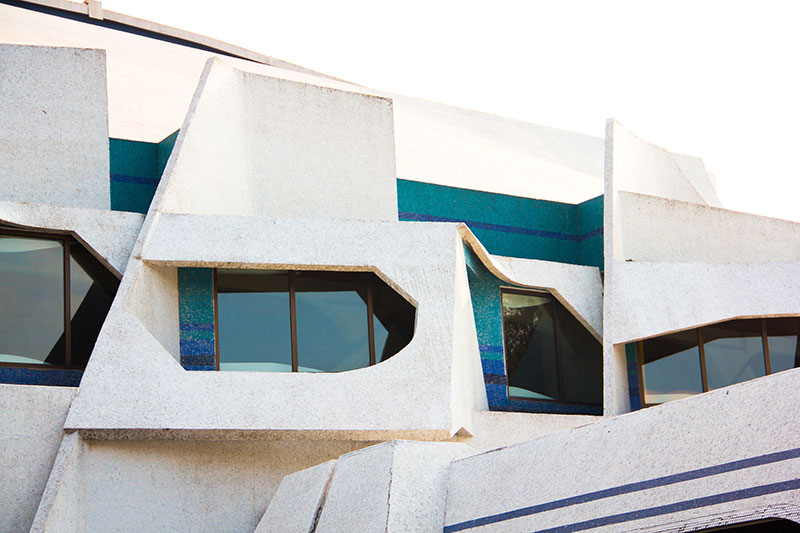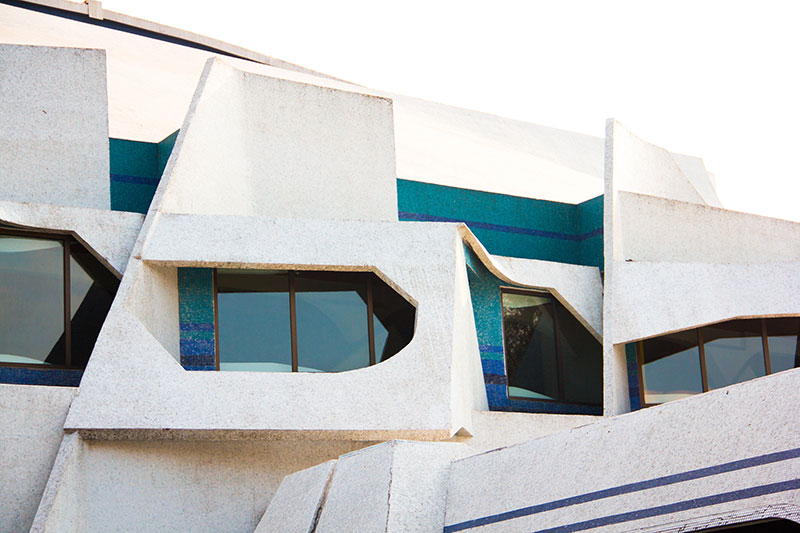 2 responses to "And the "E" stands for…"