May 1, 2020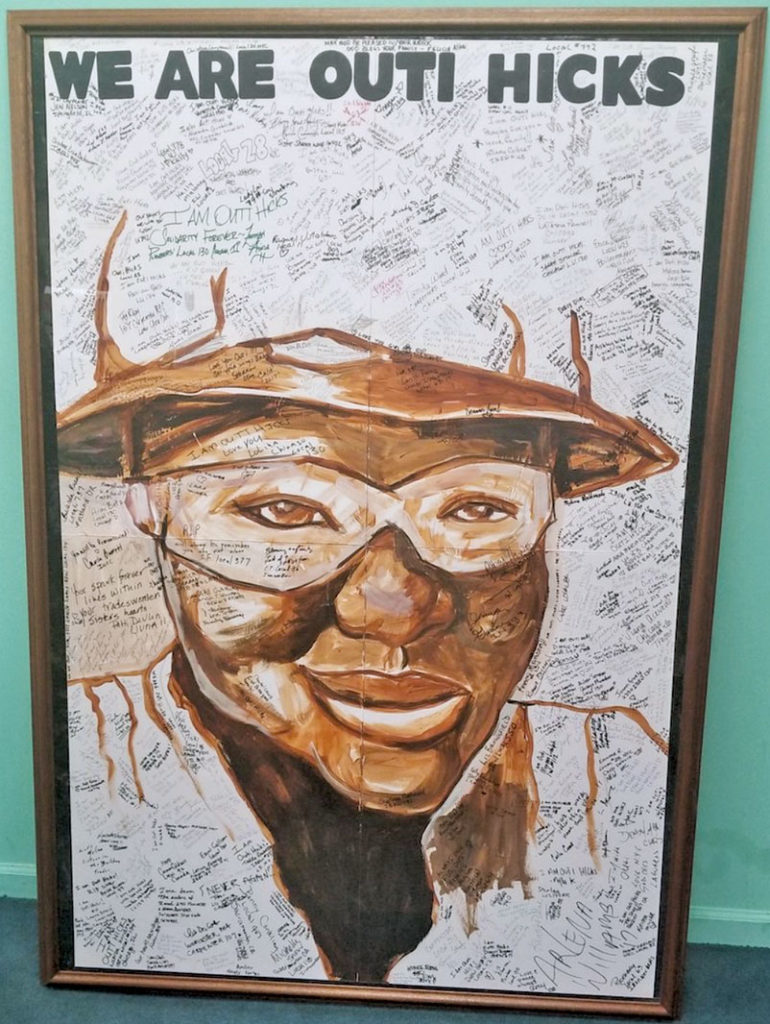 When Vicki L. O'Leary, a union ironworker, heard about the 2017 beating death of union carpenter apprentice Outi Hicks on a worksite following days of harassment, she and fellow ironworkers formed the "Be That One Guy" campaign. The psychological violence of workplace harassment, O'Leary says, is a safety concern that the Occupational Safety and Health Administration (OSHA) hasn't dealt with. The program's aim is to "turn bystanders into upstanders."
"I realized…that every woman who has worked construction has been, at some time in her career, afraid. This fear isn't about being injured during the work itself, but for her personal safety," said O'Leary, who is general organizer for safety and diversity for the Ironworkers International.
The training program aims to help people learn how to defuse hostile situations and gain the confidence to be able to react when they see or experience harassment. Hicks had been harassed for days before Aaron Lopez attacked her physically, but she had neither reported the harassment to her union, nor told colleagues.
Harassment has a domino effect, putting individuals and crews on edge, which can have deadly repercussions on a worksite. Employers need to take harassment complaints seriously. Often the victim is moved to a different worksite to defuse a situation, but that response can punish the victim and not the perpetrator, who may continue to harass others.
A recent survey by ENR showed two-thirds of over 1,200 respondents had experienced or witnessed sexual harassment in construction-sector workplaces. A U.S. Department of Labor study found that 88% of women working in construction and extraction occupations have reported experiencing sexual harassment at work.
See https://www.nwlc.org/sites/default/files/pdfs/final_nwlc_womeninconstruction_report.pdf and https://tinyurl.com/rwkdf7c to read the reports.
Be that one guy.