September 11, 2023

What events does your chapter currently have planned?
We have monthly "Lunch and Learns" ongoing, as well as our annual golf tournament on September 14.
In your opinion, what was the most successful event that your chapter has hosted within the past three years?
We have had a lot of interest in our solar events. The Canadian Prairies are well positioned for solar generation on our extensive sloped and flat roof buildings. The sunlight exposure per year and low precipitation give us a unique advantage. The Canada Energy Regulator describes Canada's Prairie Provinces as leading growth in renewable energy capacity in the near term. IIBEC members will have a large role to play in the implementation of rooftop solar.
Does your chapter donate or support a charity?
Volunteers from IIBEC Canadian Prairies Chapter volunteered at Inn from the Cold, a local organization that helps families overcome the obstacles that can lead to a cycle of homelessness. We served food to families, and we sponsored a dinner.
Does your chapter provide or support any scholarships for students?  
Just this year we have moved forward with sponsoring the Dean's Award for the Roofer Apprenticeship program at the Southern Alberta Institute of Technology School of Construction. The award is now named after the IIBEC Canadian Prairies Chapter, and is awarded to a 3rd period (graduating) apprentice based on academic achievement, attitude, attendance, and leadership.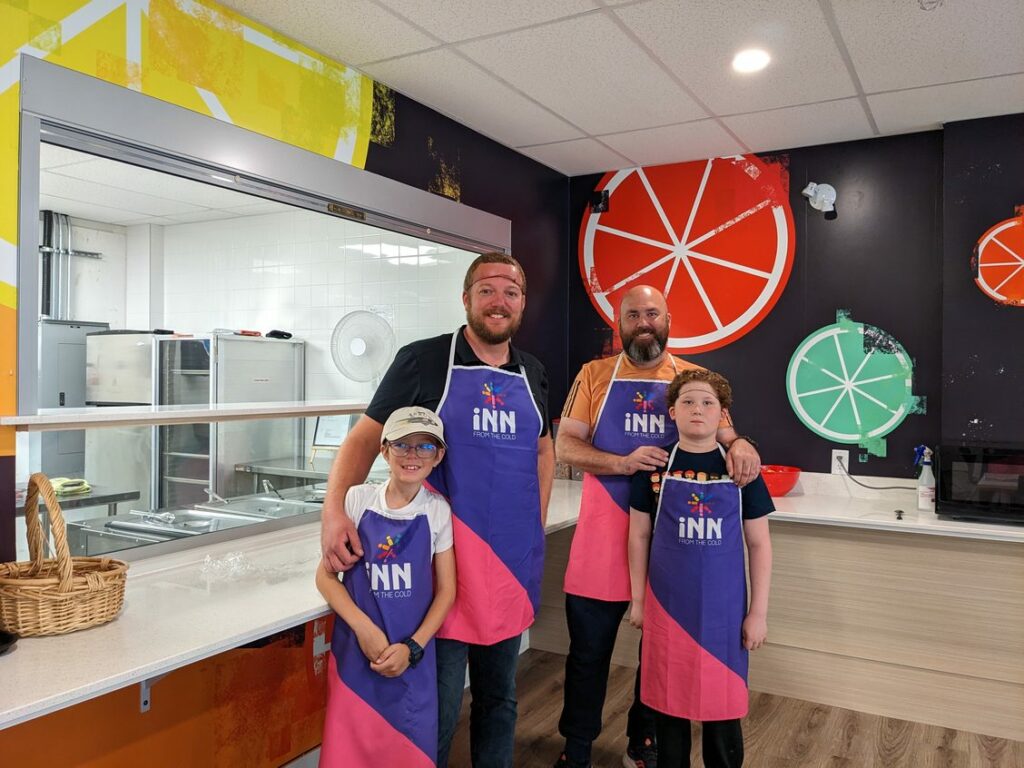 Are you currently looking for individuals to fill any open or upcoming board positions?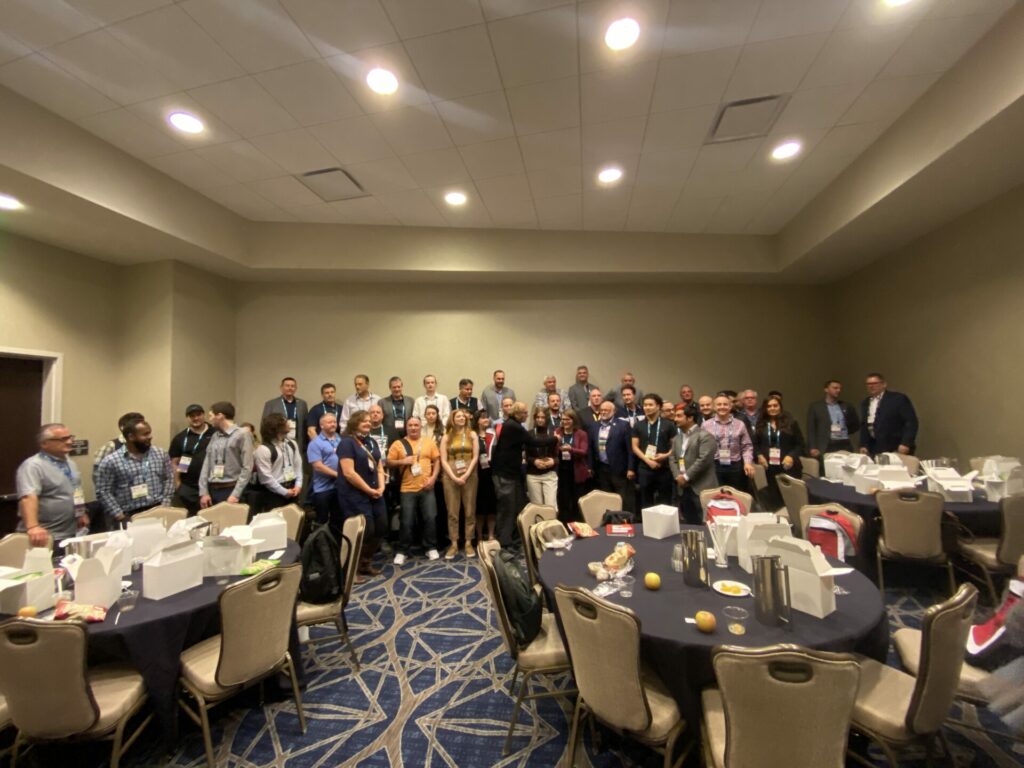 Yes, we're currently looking for volunteers for the following:
Open Board Positions
Secretary: Maintains records, helps keep chapter organized.
Treasurer: Maintains chapter financials and tax returns, and tries not to get us dissolved by the CRA.
Open Committee Positions
Technical Committee: Works with local technical content and generates technical articles/white papers, presentations, project document competition participation, and technical advisory note distribution.
Social/Marketing Committee: Works with social media, advertising events, and swag.
Do you do anything to specifically attract or benefit students?

We encourage students to come our events with free admission. The events give a great opportunity for the experienced consultants, contractors, and owners to meet the next generation of young minds. The IIBEC-RCI Foundation is a great leader for encouraging student involvement, and we follow their lead at our local level.
2023 Canadian Prairies Board of Directors
President:  Jon Solland; Executive/Nominating, Long Range Planning
Vice President:  Christine Baxter; Marketing and Social Activities
Treasurer:  Trevor Sziva; Finance
Secretary: Stephen Epp; Finance
Past President: Stephen Baxter; Awards
Region Director:  Burt Carver
Director: Justin Bell; Registrations, Edmonton Liaison
Director:  Ryan Cornforth; Education
Director:  Patrick Baitson; Philanthropic
Director: Harry Koyle; Membership
Director:  Dan Rayner 
Director:  Johnathon Bain; Industry Outreach/Advocacy