November 8, 2021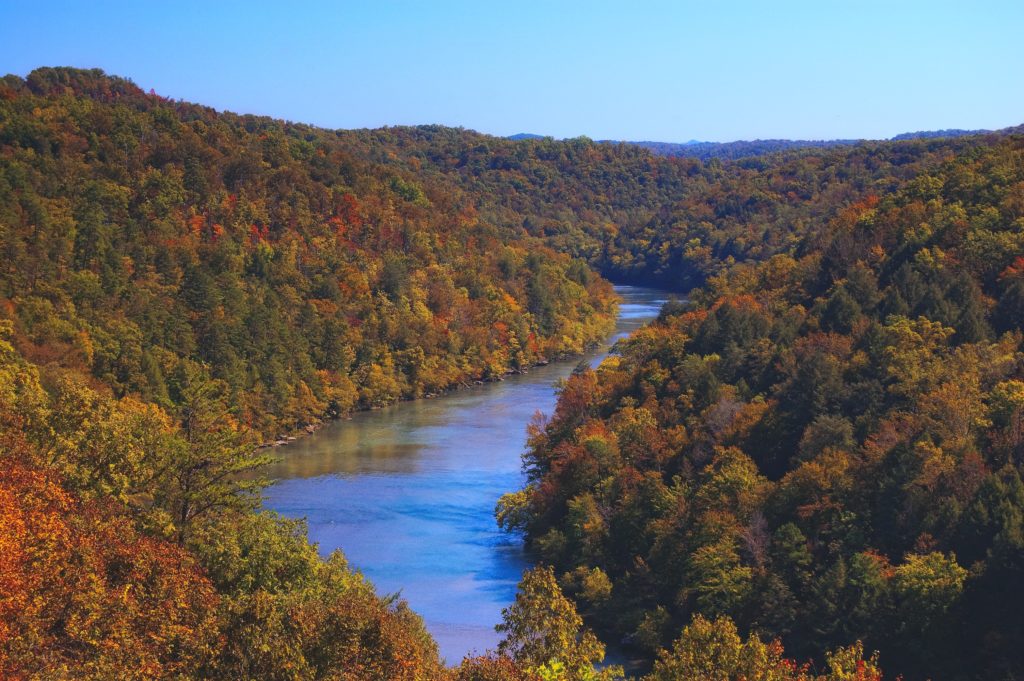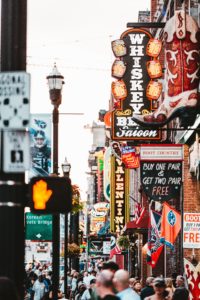 What geographical region do you serve? 
The IIBEC Mid-South Chapter's geographical region includes over 40,000 square miles of the 'Bluegrass' State of Kentucky, featuring coal fields, mountains, prestigious horse racing, and some of the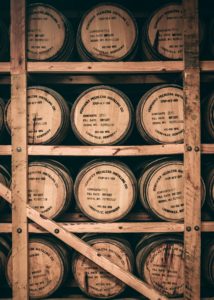 best bourbon in the USA.  Our chapter also includes the birthplace of country music, the 'Volunteer' State of Tennessee.
One can be serenaded by the sounds of BB King and Elvis Presley while visiting over 42,000 square miles of mountains, plains, lakes and rivers and don't forget to enjoy some hot chicken, Goo Goo Clusters and Tennessee whiskey along the way.
We are also proud to have portions of Northern Alabama as part of our chapter including the River City of Decatur, "The City of Opportunity", and Florence, Alabama.  Rich in Native American heritage, along with sites including Frank Lloyd Wright's Rosenbaum House and the childhood home of Helen Keller, the cities and towns along the Tennessee River in Northern Alabama offer year-round outdoor recreation and a thriving arts community.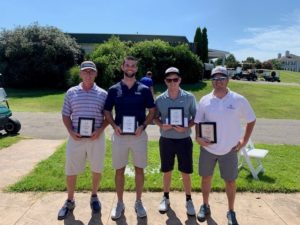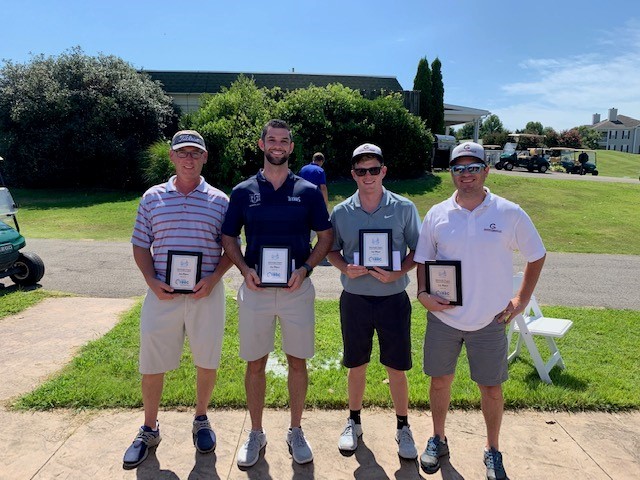 Have you recently hosted any events?
We are excited to have hosted our 3rd Annual Charity Golf Event on Friday, September 17th at Nashboro Golf Club in Nashville, TN.  Our event proudly supported the local chapter of the ALS Association and the Nashville Wounded Warrior Project.  Please consider joining us for these team events or perhaps as a sponsor to these wonderful causes.  For more information, please contact Mike Sexton or James Denney.

Tell us more about your work with with other charitable associations!
Our chapter regularly supports two charities that are dear to us, the ALS Association and the Wounded Warrior Project.
The ALS Association is a nonprofit organization that supports patients with amyotrophic lateral sclerosis (ALS or Lou Gehrig's disease,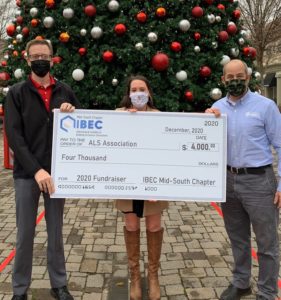 as it is commonly known).  ALS affects nerve cells in the brain and spinal cord resulting in progressive loss of muscle control and for which there is no cure.  The mission of the ALS Association is to discover treatments and a cure for ALS, and to serve, advocate for, and empower people affected by ALS to live their lives to the fullest.
The Wounded Warrior Project was founded in 2003 with a mission to honor and empower Wounded Warriors who incurred a physical or mental injury, illness, or wound on or after September 11, 2001.  With the help of donors and community support, the WWP gives a voice to the needs of the Warriors and empowers them to begin their journey to recovery.  Assistance includes mental wellness, physical wellness, career and VA benefits counseling, an independence program and a peer group to support one another.
We are grateful for the opportunity to provide fundraising for these great organizations through our annual charity golf event.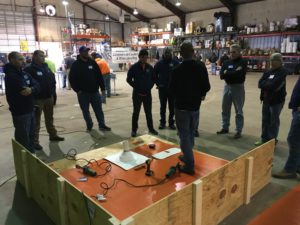 How has chapter involvement affected your career?
The opportunity to be involved in our IIBEC chapter has provided great opportunities to enhance my career as well as opened doors to meet other industry leaders.  The continuing education opportunities provide real-life experience which is what we need on the day-to-day projects.  Personally, I have gathered further understanding of the importance of flashing including the best techniques for installation and the ability to specify the right product for the job.  The monthly publication of IIBEC Interface magazine is another benefit of IIBEC, and the information and details of upcoming continuing education and meet-and-greet dates is a helpful tool.
The ability to meet additional industry leaders gives us a close circle of contacts ranging from project owners, designers, suppliers, manufactures, architects and contractors, providing a network with which to communicate during the most complex situations in the building industry.  Our network encompasses individuals from every aspect of the building process – from the moment it is dreamed up until completion day.
If you were to give a piece of advice to the next generation of consultants, what would it be and why?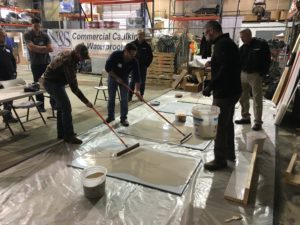 My advice, for business and personal, would be to "Be Curious" and ask "Why".  Life didn't come with an instruction manual.  It is good to ask questions before it is time to apply what you "know".
Find a mentor. There is a lot of knowledge to gain from the previous generations.  Sure, technology changes through the years but sometimes the "hands on" experiences from previous generations supersedes or at least compliments technology.
Teamwork is another piece of advice – everyone has their specialties.  Focus and give guidance based on your strengths while recognizing your weakness.  The common goal for a team is to use one another's strengths while learning and developing strength in your weakness.   -James Denney, IIBEC Mid-South Chapter President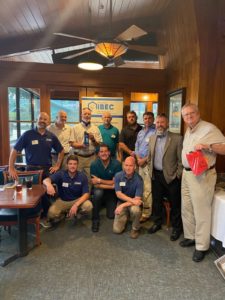 Finally, tell us a little about your board! 
Our board is a diverse group of industry partners with over 200 years of industry experience.  Our board includes designers, manufacturer's representatives, and builders throughout our region.