June 13, 2019
By Development Officer Rick Gardner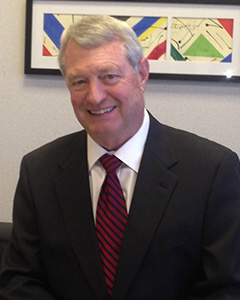 The RCI Foundation
has approved funding for the update of the 2003 edition of the Roof Drainage monograph as a result of significant changes in the
International Building Code (IBC)
and
International Plumbing Code (IPC)
standards and methods for roof drainage design. This effort is being led by IIBEC members Stephen L. Patterson, RRC, PE, of
Roof Technical Services, Inc.
and Dr. Madan Mehta, PhD, PE, with the
University of Texas – Arlington, School of Architecture
.
According to Patterson, "The IPC has eliminated the standard drainage charts that have been used for decades. Additionally, ASCE 7-16 has added a large section of roof drainage and overflow design, which is contrary to the current IBC/IPC standard. We hope to provide an in-depth discussion of drainage design requirements and to research other available international standards. Our plan is to provide a section that addresses combination wind and rain loads, which is a critical aspect of roof design that is often overlooked."
"We have been thrilled with the results and the feedback from Patterson and Mehta's work on the updated Wind Uplift on Low-Slope Roofs," commented Joe Hale, Chair of the Foundation, "and we know their work on the Roof Drainage monograph will also be a valuable tool for our members, industry, and the Foundation." Hale added, "We need to rethink our unusual weather and how we are having 100-year storms every year now. Rooftop drainage is a critical part of this process."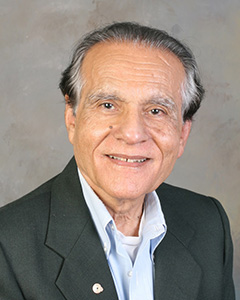 Expected completion date is August 31, 2020. When the publication is finished, the Foundation plans to provide a PDF version of the publication to all IIBEC members through their membership portals. Hard-copy versions will also be available for purchase through the IIBEC publications website.
Funding for this publication is made possible through a gift to the Foundation's General Fund for Research and Education. If you have questions or would like more information about the Foundation, please contact Development Officer Rick Gardner at rgardner@iibec.org, or call 919-859-0742.
One response to "Foundation Funds Update on Roof Drainage Publication"