April 1, 2019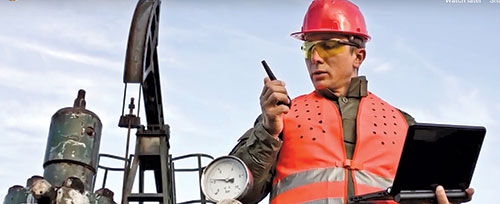 Research hackers recently proved that they could take over a large construction crane by using nothing more than a laptop, radio hardware, and some code knowledge. Working on behalf of Japanese cybersecurity firm Trend Micro, two hackers arrived at 14 different locations and successfully hacked into devices that controlled the cranes, excavators, scrapers, and other large machinery on construction worksites.
The hackers pinpointed a vulnerability in the communication between the equipment and the controllers. They said that remote-controlled toy cars contain more security than the equipment controllers did. The devices that were hacked into were made by Saga, CircuitDesign, Juuko, Autec, Hetronic, Elca, and Telecrane.
Thanks to Trend Micro's work with the U.S. government-funded Computer Emergency Response Team, manufacturers are being alerted to these vulnerabilities and rolling out fixes.
To view a video of how it's done, visit: https://bgr.com/2019/01/15/hacking-threat-construction-cranes-vulnerable/.
— bgr.com