March 3, 2019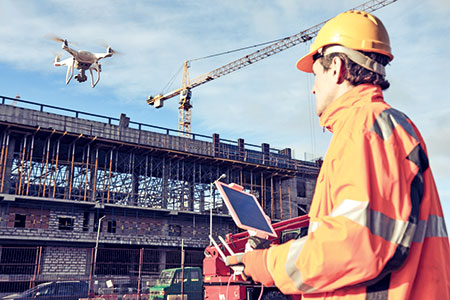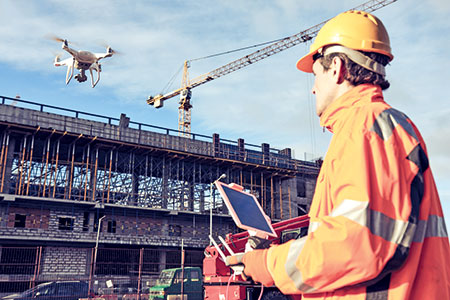 The Occupational Safety and Health Administration (OSHA) has authorized its inspectors to use camera-equipped unmanned aircraft systems (UAS or drones) to collect evidence during inspections—with the consent of the employer. OSHA guidance states that inspectors must "obtain express consent from the employer" before operating a drone for inspection purposes over a workplace. OSHA says that if it is notified of an objection by the employer, it will not fly the drone.
During 2018, OSHA used drones on at least nine inspections—most frequently following accidents at worksites that were considered too dangerous for OSHA inspectors to enter. Some employers have expressed fear that OSHA's use of drones has the potential to expand its violation-finding capabilities during such inspections. OSHA can cite employers for violations that are in plain sight.
OSHA has also revealed that it is exploring the option of obtaining a Blanket Public Certificate of Waiver or Authorization (COA) from the Federal Aviation Administration (FAA) to operate drones nationwide. If it is granted such permission, it is unclear whether the agency's policy requiring employer permission will survive.
Attorneys have advised that if an employer decides to consent to OSHA's request to employ a drone, they should consider reaching an agreement with the agency to include the specific flight plan and agree that all photos will be promptly shared and to have an authorized representative observe the drone's operation.
Another concern is an employee's Fourth Amendment right to object to the expansion of an overbroad inspection. The Fourth Amendment prohibits unreasonable searches and seizures.
– EHS Today and National Law Review