July 1, 2019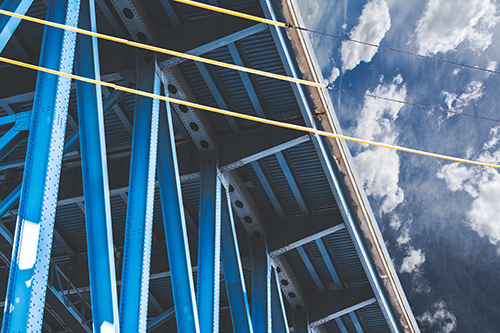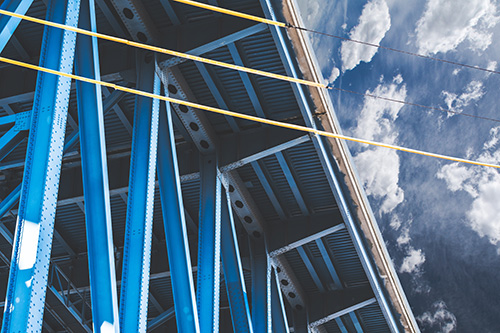 The U.S., Canada, and Mexico have ended the tariffs that were in place for nearly a year on one another's shipments of steel and aluminum. Associated General Contractors (AGC) Chief Economist Ken Simonson (
Interface
's Construction and the Economy columnist) is reported as saying that the end of the tariffs will be "a very welcome development for contractors buying steel, aluminum, and products incorporating those metals." The tariffs came about on March 1, 2018, when U.S. President Donald Trump announced he would set duties of 25% on steel shipments and 10% on aluminum imports from Canada and Mexico. Canada and Mexico quickly retaliated with similar tariffs on U.S. imports.
Advocates of the Trump-administration-negotiated U.S.–Mexico–Canada Agreement (USMCA) hope that the recent action will prompt Congress to ratify that pact, which would update the North American Free Trade Agreement (NAFTA). Leading Democrats say other issues, including recently passed Mexican labor changes, could stall ratification.
Another wrinkle was thrown into the mix in early June, however, when President Trump threatened to impose tariffs on all goods imported from Mexico until the flow of migrants across the U.S. southern border stops.
—ENR