August 1, 2019
A whale-shaped bamboo restaurant in Principe, in the Gulf of Guinea, has recently won the 2019 Prix de Versailles award in the "restaurant" category for Africa and West Asia for exceptional architecture and design in the context of sustainable development.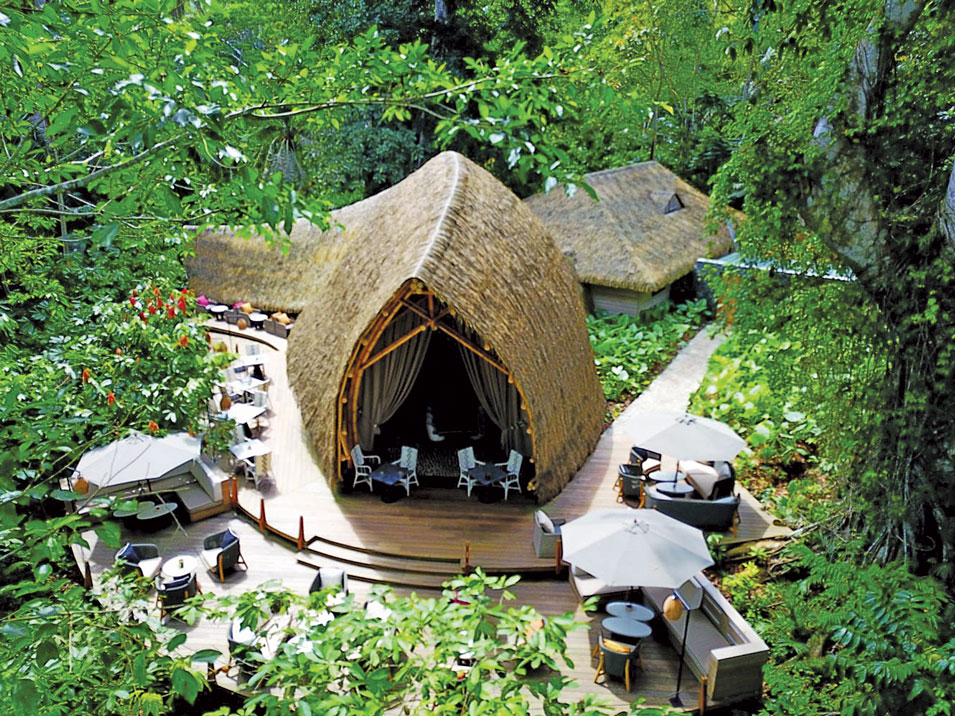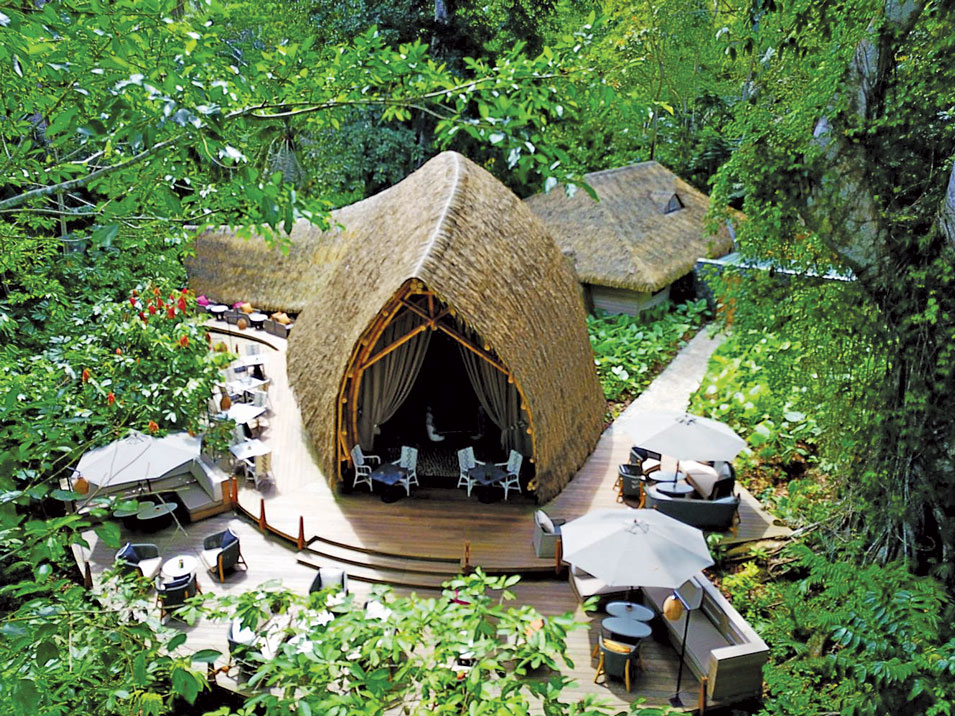 Designed by French architectural firm
Didier Lefort Architects Associés (D.L.2.A)
, the project was completed in just five weeks by a team of experienced Indonesian craftsmen.
Sundy Praia's Bamboo Restaurant is part of the five-star Sundy Praia Hotel, which is composed of luxurious bungalows in the form of tents.
The interior of the restaurant features arches of different dimensions assembled by hand. From above, the undulating structure resembles a large whale that washed up in the middle of the jungle. It can accommodate 100 people and is especially romantic in the evening, when patrons may dine by candlelight in the belly of the whale.